How Personalization Tool Helps For Ecommerce ? : A Complete Guide 2023

9

min read
Reading Time:
7
minutes
Personalization Tool by vue.ai helps retailers grow revenue multi-fold with the power of A.I that constantly learns & re-learns user behaviour.
2023 is the year that total global retail eCommerce sales are projected to reach $4.9 trillion and over 2.14 billion people worldwide are expected to buy goods and services online.
With a majority of shoppers moving online, eCommerce has been on the hunt for a guide to capture, manage and use customer data to provide a personalization engine, i.e, a personalized online experience that aligns with the shopper's needs in real-time.
In a physical store, shoppers have access to sales executives who understand their needs at the time, guide them to the most relevant product, describe it and recommend more products that they may like. Post which, shoppers can sample/ try these on to make an informed decision. But the convenience that comes with eCommerce has persuaded most shoppers to now buy online.
After all, 45% of consumers believe that the new shopping behaviours they adopted during Covid-19 have become "habits" that will continue post-pandemic. too. So, what would an internet equivalent of this physical experience look like? The answer is — an end to end personalization tool that shows up at every touchpoint of the shoppers journey.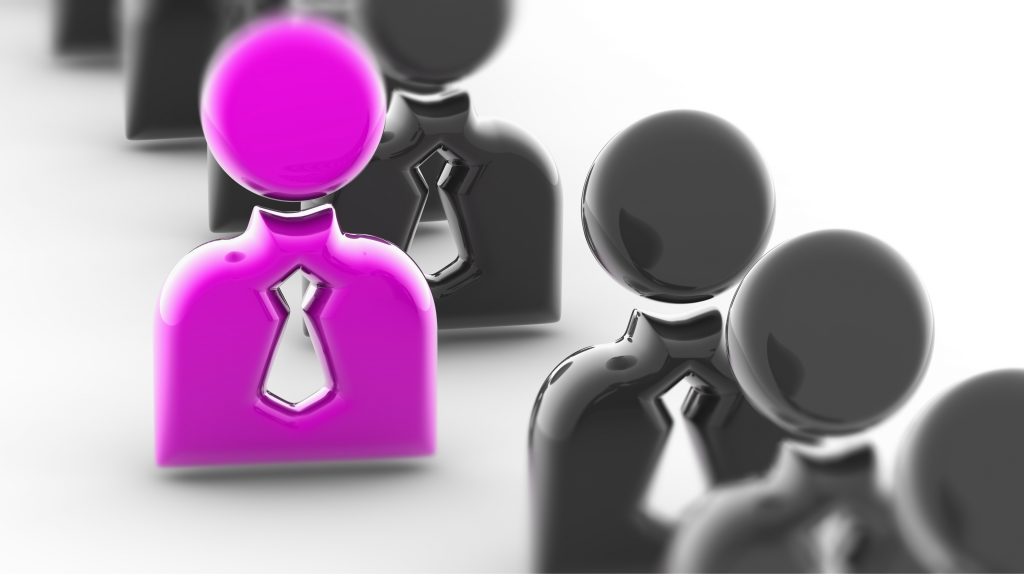 What is eCommerce personalization?
Retail eCommerce Personalization is the delivery of personal experiences to every user by dynamically showing content, product recommendations, and specific offers which are unique to each and every individual. This is based on previous actions, browsing behavior, purchase history, demographics, and other customer data.
The pandemic has caused a culture shift where consumers are likely to be seeking out unique shopping experiences crafted just for them. 80% of shoppers are more likely to buy from a company that offers personalized experiences. Traditional methods of differentiation through segmentation and targeting in terms of recommendations, emails and discounts won't cut it.
These are easy to imitate but are bound to fail with scale. Segments and discounts can be imitated but what cannot be imitated is the unique customer behavioral data. That is unique to every retailer on their site and they can further use that data to provide 1:1 dynamic personalization.
For example, if 10 customers buy sneakers and they all receive a prompt to buy the same pair of socks, that is not dynamic personalization. Instead, being able to judge if the shopper has recently bought a pair of socks and may not need one now;
if not, recommending a pair of socks unique to every shopper's actions, clicks and journey on the website is what dynamic personalization is. What retailers need today to secure an edge is to be able to provide personalization at every stage of the shopping experience. The challenge? With scale, this can be extremely tedious to achieve manually.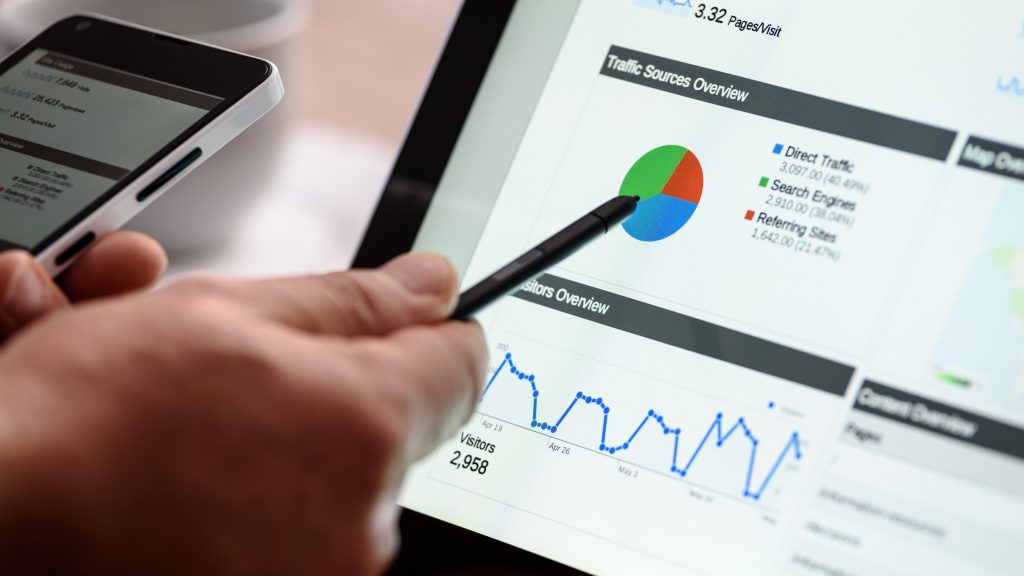 What are the challenges of adopting a personalization engine for eCommerce at scale?
While retailers like Amazon offer personalization at almost every step of the shopper journey, some retailers are still in the process of forming a personalization strategy and others that are yet to start thinking about offering personalization.
According to McKinsey, 95% of retail CEOs say personalizing the customer experience is a strategic priority for their companies. But that same survey showed that only 23% of consumers believe that retailers are doing a good job in their personalization efforts. And only 15% of retailers have fully implemented personalization tool. Why does this gap exist?
What are the challenges retailers currently face with personalization tool online?
The first aspect is product data — the crux of bad online personalization is poor product data. Gartner estimates that poor data quality costs organisations an average of $15 million per year. The second aspect is customer data — retailers have tonnes of it from every customer's journey on their site which when used rightly, can deliver high quality customer experiences.
With fast scaling catalogs and the magnitude of customers shopping online, retailers have to deal with extensive amounts of data extraction, classification, analysis and management. This process done manually can be ineffective, time consuming and prone to human error.

Tools and technology enablement
As retail continues to get digital heavy, retailers need to tap into technology to gain a sustainable competitive edge. 67% of retailers admit that they did not have the correct tools in place to execute a personalization engine at scale.
Technological advancements have enabled easy access to AI and machine learning. Machines can perform quick data crunches at large scales and this data can, in turn, be used by retailers to enable personalized shopping.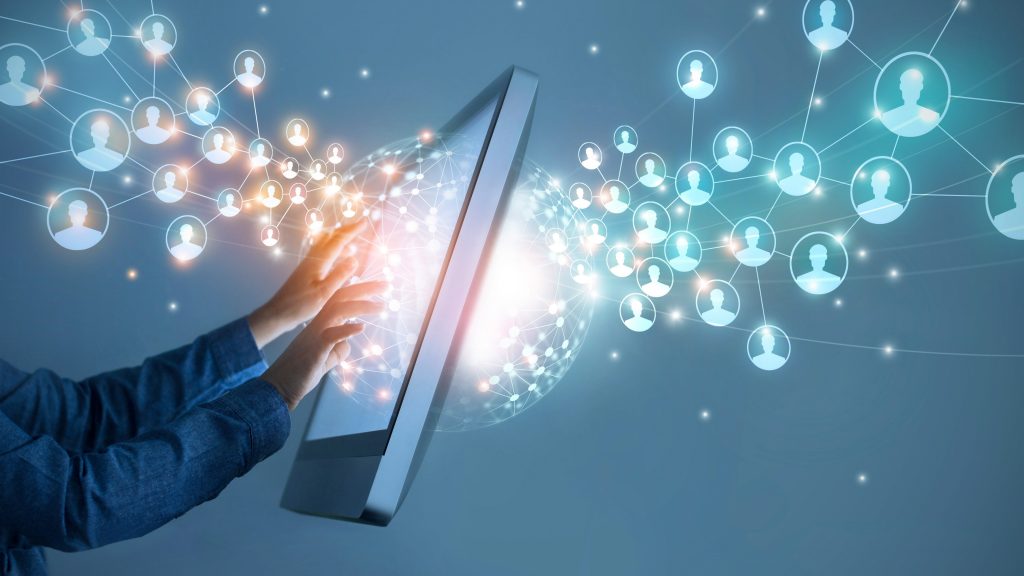 How AI can enable a robust personalization tool?
AI enabled granularity and segmentation
In order to deliver dynamic 1:1 personalization, retailers have to look at all the available behavioural data and understand the preferences and intent of every shopper at a granular level.
Customers today can be very particular about what they are looking for. For example they use search terms like — scarlet colour, bell sleeves, off shoulder, knee length, lace dress and if the site only accommodates — red, knee length, full sleeves dress, you're already missing out on something that the customer is trying to tell you.
This is where AI can help. AI can accurately extract attributes from image and text to enhance product data on a retailers site which of course leads to better discovery but also enables the retailer to capture and capitalise on these granularities.
What's more, AI can enable retailers to capitalise on this data in real time. Creating segments based on psychographics, demographic, location and usage and assuming that they will share a common behaviour, intent and need doesn't scream granularity.
So instead of assuming that all shoppers within a premade segment will exhibit similar behaviour, AI can look at their individual granular preferences and create relevant segments in real time. This means altering recommendations not just after a few clicks but every click!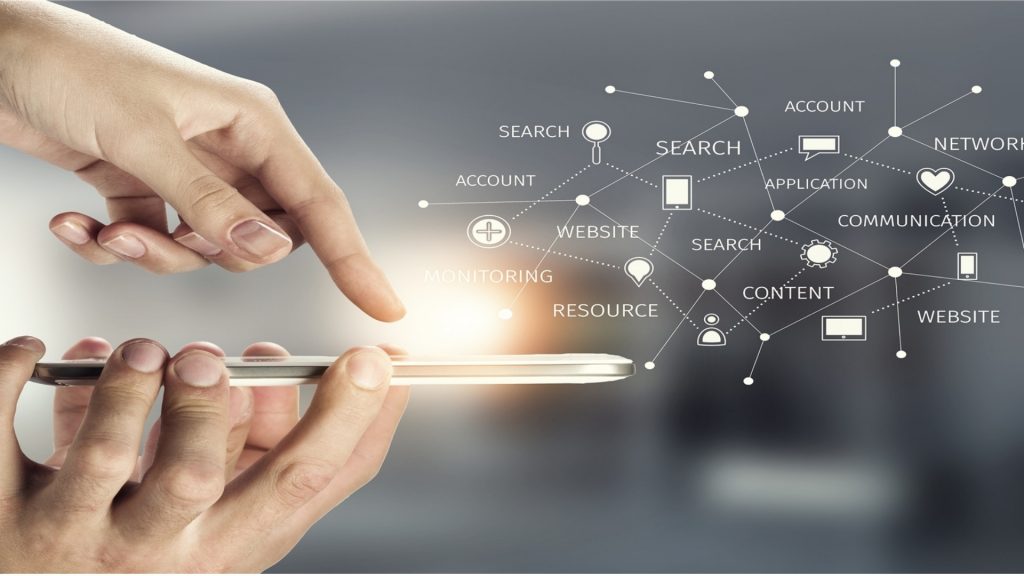 At every touch point of customer's journey
Every shopper's journey is unique – from how it starts to how they navigate to how it ends. Some are long term shoppers, some are occasional and some are only visiting for the very first time. How can retailers provide personalization at every touch point of every shopper's journey?
Retailers have data from long term customers but the problem lies in personalizing experiences for first time visitors. An AI powered personalization engine starts collecting behavioral and intent data from the very first click and combines it with other relevant data to identify a real-time segment the first time visitor can be placed into — so that they are taken on a journey relevant to them right away.
While shoppers are browsing through the website, retailers can get really innovative with AI powered personalization platform. With AI powered styling, retailers can recommend outfits styled for various occasions for every product considering the shopper's style.
This means shoppers get to see how one top can be styled for a brunch, a party or for work. This gives shoppers a sense of luxury associated with personal styling and increases average order value.
Retailers can go the extra mile with personalized models
When products are displayed on relatable models, shopper intent to buy increases by 200%. With AI powered on-model imagery, retailers can display their products on virtual models of different body types, sizes and ethnicities.
What's more, with virtual dressing room, shoppers have the ability to dress up virtual models that most closely represent them. They can do this with clothes from across the retailer's catalog — making their experience far more inclusive, personalized and holistic.
With an AI powered personalization tool, retailers can provide highly relevant and meaningful experiences. Afterall, a positive customer experience yields 20% higher customer-satisfaction rates and 10-15% boost in sales-conversion rates.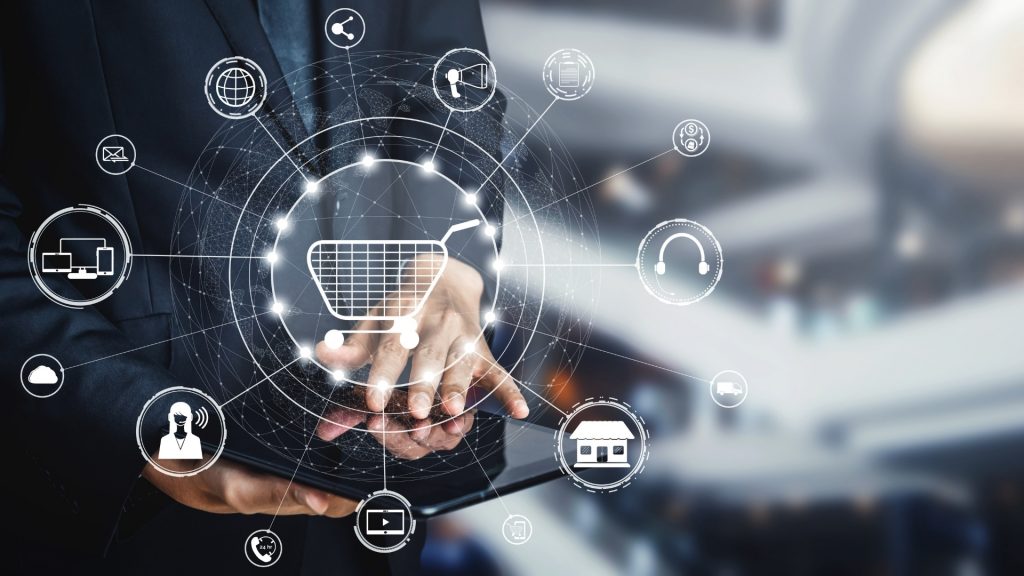 Omnichannel personalization tool
In the current scenario, omnichannel doesn't just mean eCommerce website + brick-and-mortar store. There's social media, email marketing, push notifications, loyalty programs, reviews, marketplaces, chatbots and more.
73% of the shoppers use multiple channels in their shopping journeys. Retailers have to innovate to unify customer data coming in from multiple platforms to provide a holistic personalized experience. Since consumers provide a lot of data before making a purchase decision, they expect retailers to deliver dynamic experiences.
While gathering online data is relatively easy, doing the same during in-person experiences can be challenging. It requires enabling digital touch points such as customer-facing digital screens, kiosks, or tablets for store staff to use. In addition, front line employees have to be trained to be able to get accustomed to these organisational changes.
Omnichannel personalization can achieve a 5-15% revenue increase across the customer base. Different kinds of data gives retailers a holistic view of the shopper's profile in order to tailor personalized experiences. From a shopper's in store experience, eCommerce site journey, response to marketing content and interactions in store and online.
Personalization exists in multiple forms. Retailers need to invest in robust technology that is capable of understanding shopper's intent in real-time.
How Vue.ai can help?
At Vue.ai, we know that no two shoppers are the same and every retailer is different. Vue.ai's personalization platform provide a holistic Digital Experience Management suite and goes beyond just personalized emails and recommendations.
The suite enables retailers to achieve a lot of things. Personalize content creation, build user journeys, A/B test, personalize styling recommendations and more. Retailers can even personalize models that are displayed on their eCommerce site.
It is a single AI platform that allows retail eCommerce to create unique shopper journeys that result in business growth. The platform allows a simple way of building, testing, and scaling personalization for increased revenue and improved customer lifetime value.
Vue.ai strives to build tools that retailers can use in a customised manner that works best for them. In effect, they can make the AI their own.
---
Learn more about Vue.ai's product recommendation engine here.