Here's the Secret to Increasing Revenue per Visitor by 180%

3

min read
Reading Time:
3
minutes
Personalization powered by AI can work miracles for winning customers over. As retailers experiment with different ways of grabbing the user's attention – personalization powered by AI has become a lot more versatile. For instance, on a broader scale, personalization by catalog tagging and visual merchandising can help improve product discovery that could make a retailer stand out to customers in a sea of competitors. On the other hand, a slightly offbeat personalization strategy could involve deploying chatbots with sentiment analysis to handle customer grievances during offline hours, again a great way to improve customer engagement.
Personalization – both, in the traditional and offbeat sense – could be applied while setting up billing and payment options, shipping and returns, shopping cart abandonment, holiday and marketing strategies as well.
Case in point: Vue.ai's dynamic personalization has increased the revenue per visitor by 180% for retailers!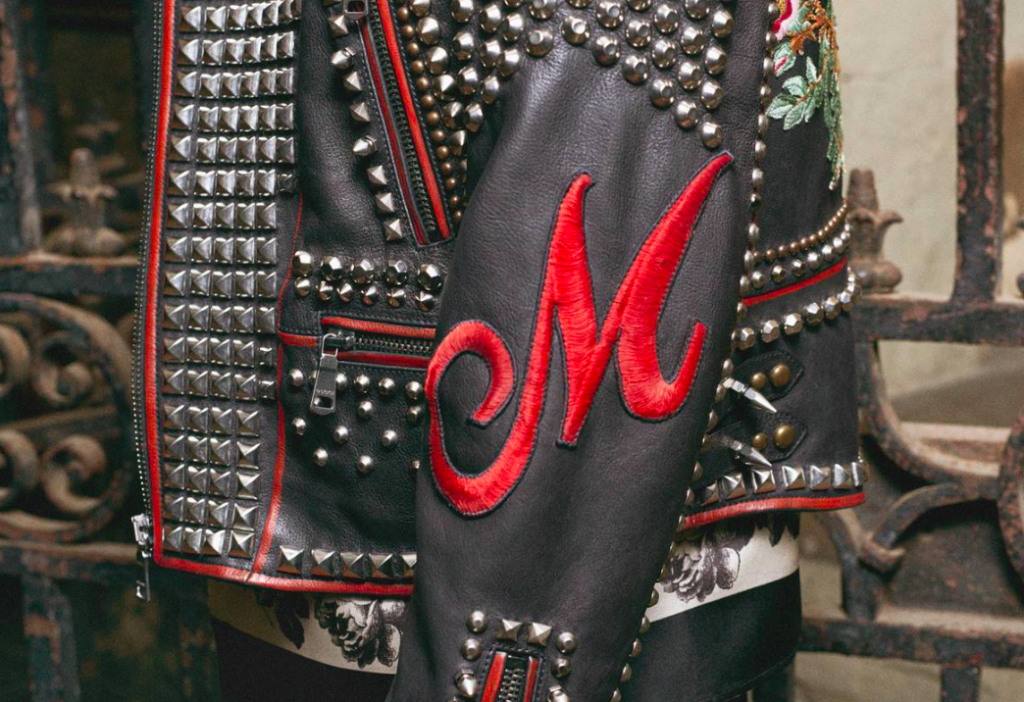 Chris Homer, Co-Founder and CTO, thredUP – the world's largest online thrift store – said,
"AI algorithms take into account each individual's visual style preferences, brand affinities, price sensitivity and more, creating a significant impact on multiple touchpoints in the thredUP customer's journey. With over 2M unique items in inventory at any given moment, we are constantly innovating on ways to help each customer locate the perfect needle-in-a-haystack item."
Quoting McKinsey's The State of Fashion 2020 report, "In a world of choice, customer loyalty drives economic advantage. In that context, technology can be a critical enabler of the knowledge, empathy and operational efficiency needed to create a winning edge with the customer… While this may require substantial investment — and likely re-platforming of the tech stack to accommodate larger volumes of data — brands that opt not to engage may find themselves left outside the room as relationships become increasingly personalized."
Katie Baron, Head of Retail at Stylus reiterated McKinsey's point about the close links between personalization, technology, and loyalty at R-VUE London – "A brand's ability to personalize the online journey—even if it means using 3D sampling so a customer can do a trial online—will be a game changer in the years to come because customer loyalty is closely linked to the website's potential to show them exactly what they are looking to purchase!"
View this post on Instagram
3 essential checks a retailer must make before signing a tech partnership for personalization:
Since the amount of data generated by tech-savvy consumers can be overwhelming, deploy measures to segregate good data from bad data that is relevant for your business. Feed only good data into the system to gain insights into customer behaviour as relevance is key.
Investing in this technology is an expensive proposition. Therefore, it is crucial to select the right AI subsets and tools that will fulfill your business goals. Some subsets and tools can be tailor-made for your brands so the cost you bear can be completely justified.
Understanding the crux of the brand and the targeted audience is essential for getting personalization right. Ensure you collaborate with reputable technology partners who can address all the pain-points and explain the measurable benefits of the product.
Did you find this article informative? Read more insightful articles below:
The Rising Use of Tech in Fashion Retail
How Niche Fashion Brands are Reaching for the Stars