4 Ways Ecommerce Retailers Can Deliver The Perfect Omnichannel Experience

4

min read
Reading Time:
3
minutes
A whopping 90% of leading retailers either have an omnichannel strategy or plan to invest in omnichannel technology, but only 8% think they have mastered omnichannel experiences. And only one in ten consumers think that companies deliver a seamless omnichannel experience.

When it comes to retail, customers are the channel. The more retailers dissect customer journeys, the more they can see where the greatest leverage is. By analyzing customer journeys, retailers can assess their customers' expectations and competitions at each step of their purchasing journey.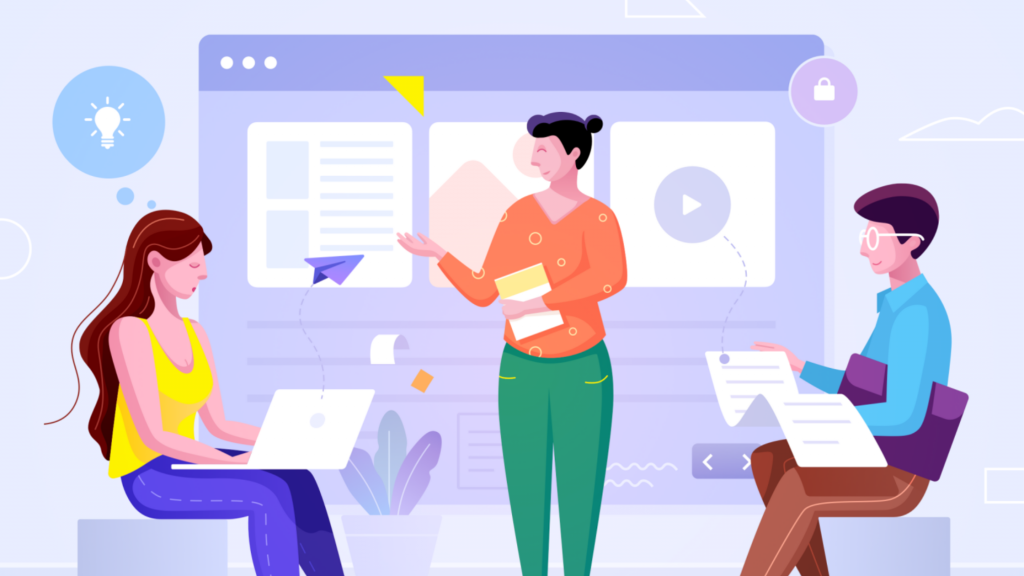 Consumers are now embracing omnichannel experiences. One study found that almost 75% of shoppers use multiple channels to find discounts, compare prices, or use in-store tablets to browse products online. Another study revealed that over 85% of consumers prefer interacting with brands using both digital and physical channels — a preference that is consistent across all generations.
Here's how retailers can master omnichannel experiences:
1. Invest in the right technology
Technology lies at the heart of the omnichannel revolution. Retailers, brands, and marketplaces need to invest in tech that will have the greatest impact on shoppers right now and omnichannel experiences are at the top of the list. Investing in the right technology can help blur the lines between in-store and eCommerce and provide that unique omnichannel experience consumers are craving.

It's almost like making the perfect blend of coffee. You've got those finely roasted coffee beans (physical assets), you've got that french press you always yearned for (digital assets) and now all you need to do is wait for them to come together beautifully.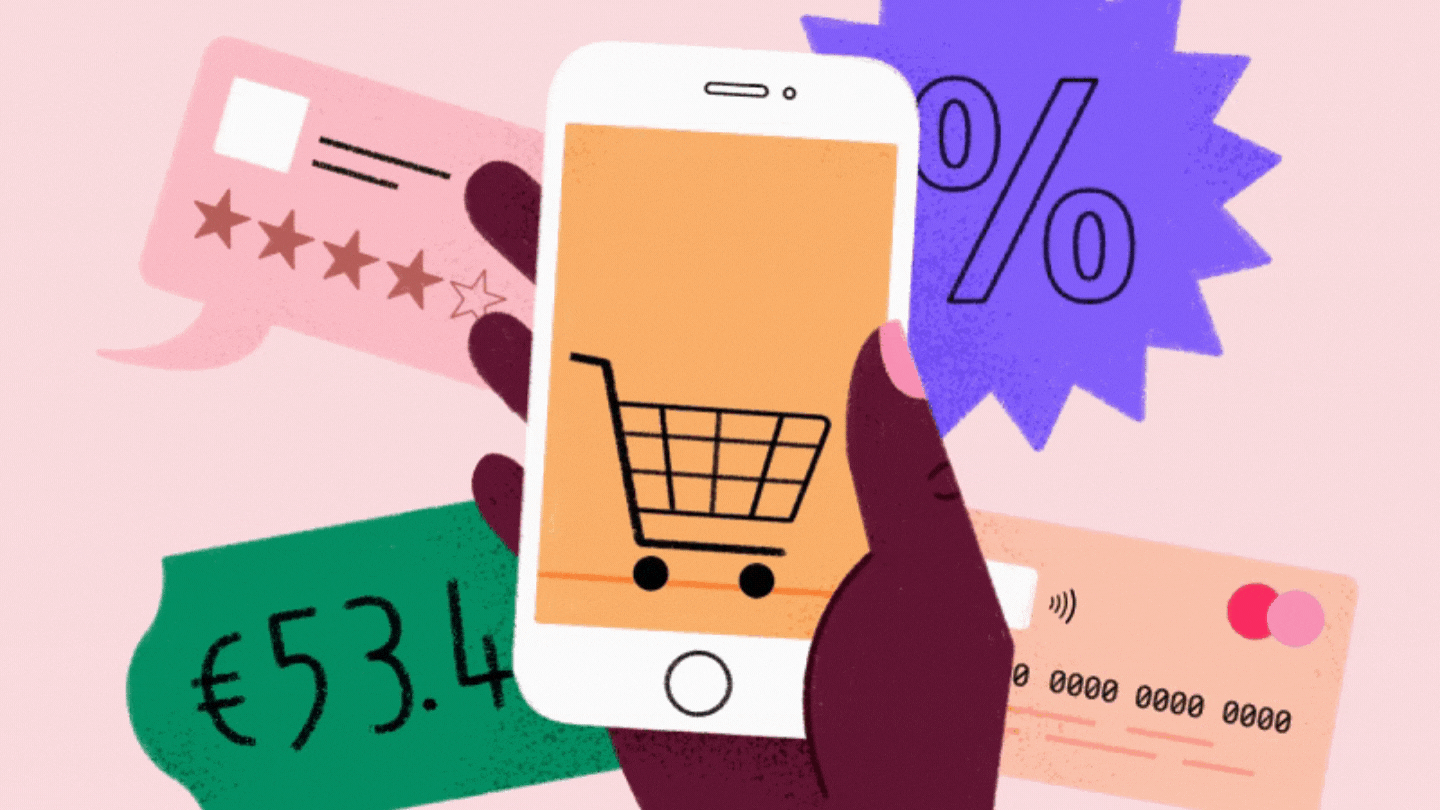 2. Create a seamless shopping experience
As the pandemic eases, vaccinations soar, optimism surges and our 'old normal' makes a return once again, consumers are quite literally — everywhere. With the surge in eCommerce over the last year, consumers have never been more comfortable with shopping online. There's no longer room for linear purchasing journeys anymore and digital channels must evolve accordingly.

A study revealed, 20% of global shoppers are now saying that if they cannot shop via their preferred channel, they would go to a different retailer. Competitions are indeed just a click away which is why retailers need to inject their stores with digital tools that will both bring excitement to the shopping experience while making logistics processes more efficient.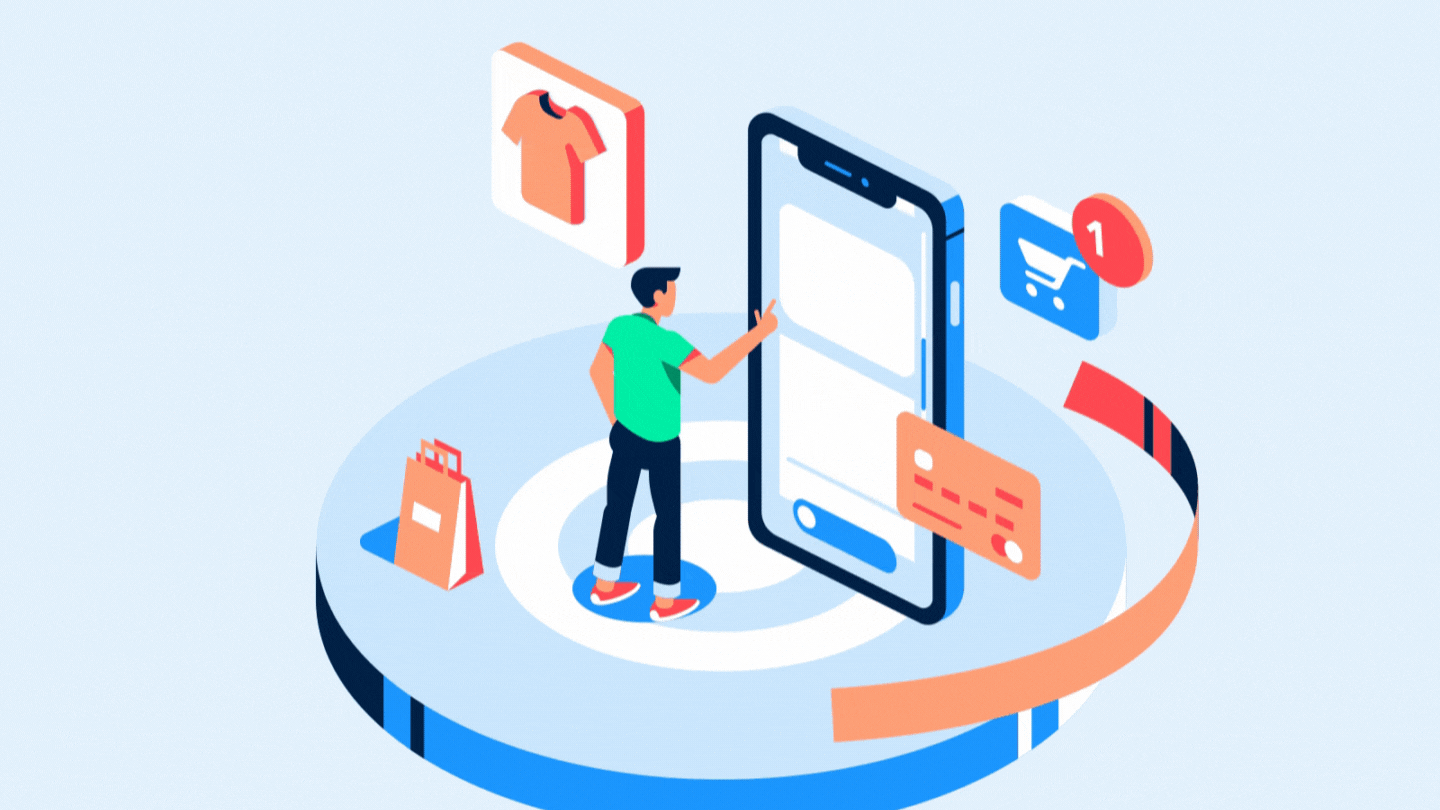 3. Interaction at every touchpoint
Customers are the channel and retailers need to shift from a product-centric to a customer-centric mindset to help customers throughout their journey and be where their customers are. It is critical for retailers to harness the power of omnichannel and offer a unified brand experience at every touchpoint.

Omnichannel retail is all about allowing consumers to purchase wherever they are while communicating awareness about their stage in the customer lifecycle. This strategy is also about harnessing customer data to offer an immersive brand experience across touchpoints.

That's right, Netflix! We're still watching.
4. Personalization is the key
While creating a personalized experience for consumers is key, retailers must also ensure they reflect how well their business model reflects the preferences of Gen-Z and Millennial consumers. Retailers must be able to develop personalization that offers key entry points and their recommendations must always reflect current consumer interests.
Deploying personalization – specifically, AI-powered personalization platform – enables customers to see the right product at the right time. By investing in AI-powered personalization engine, retailers can achieve omnichannel success while ensuring reliability & scalability.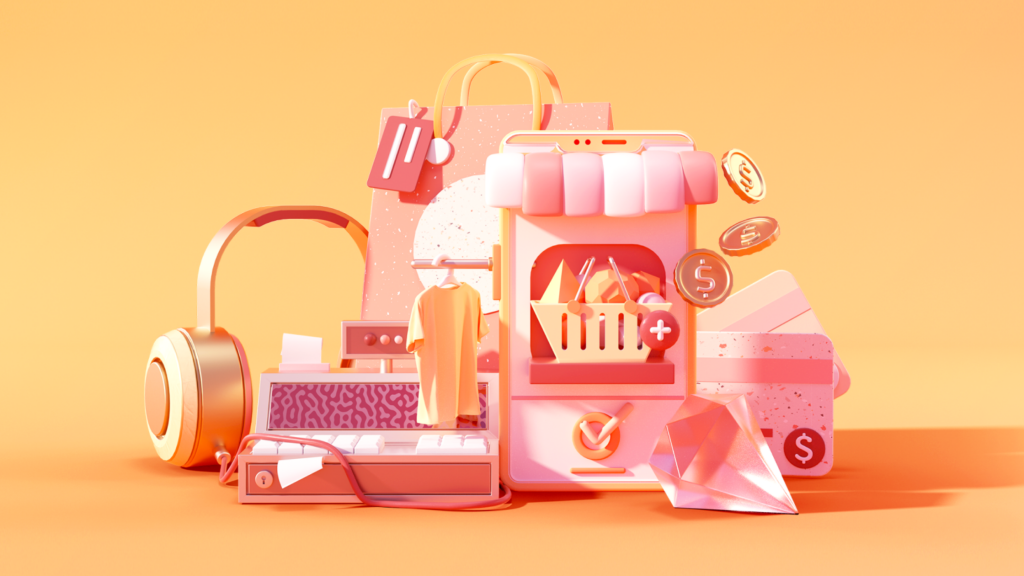 VueX has been built to provide retailers with everything they need to create personalized shopper journeys that can drive growth. This includes audience segmentation (AI and presets), content creation, journey building, A/B testing, and measurement of business metrics. The powerful AI platform ensures that retailers can benefit from real-time intelligence collected based on valuable behavioral and intent data.

Learn more about our AI-powered solutions today.
Read More about Virtual dressing room