Metadata: How Discoverable Is Your Product

2

min read
Reading Time:
2
minutes
Fundamentally, Metadata is key data that describes other data. They directly communicate and clarify website information for search engines, playing a critical role in effective SEO for retailers. They include page titles, description tags which describes the purposes and characteristics of a product and the web-page. Having a strong and clear title tag helps your web page rank higher than hundreds of similar pages in search results and increase its clicking, product sales, and conversion rates.
Metadata is as important as product imagery. It can drive traffic and sales to your website, generate more page views, ensuring an engaged audience and increased revenue. In short, it helps you run a successful website. Metadata also provides a relationship between content and e-commerce, thereby allowing websites to automatically present related content to its viewers.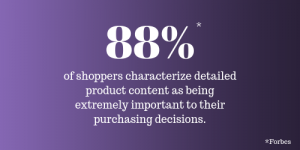 For example, a dress titled "Polka Dot A-Line Dress" and a description that lists down the color, style, and occasion in which it can be worn and what it can be paired with would constitute that product's metadata. When a customer lands on your site, the first thing they do is search for whatever they are interested in on the search bar. A properly tagged product, rich with metadata will show up in the appropriate personalized search results thereby appealing to the customer's eye.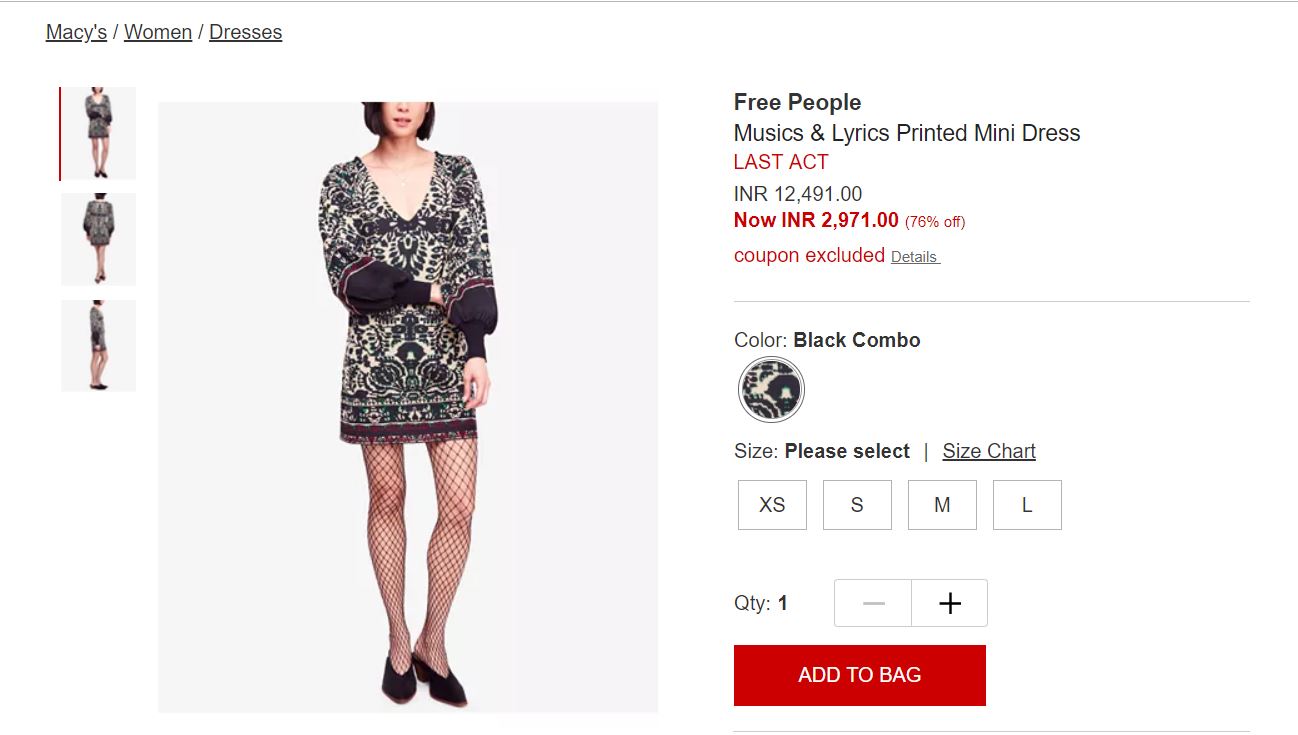 The Metadata Discrepancy
While having accurate and rich metadata can boost your sales and increase revenue, having poor metadata can have adverse effects on your website. Products with incorrect metadata can lead to customer dissatisfaction and site abandonment. A good product with poor metadata will lead to confusion and last-minute shopping cart abandonment as there isn't enough data to back your claim about the quality and the characteristics of the product. On the other hand, having too much metadata, i.e too many tags under which a product can fit in will also lead to the overlapping of results or the sinking of your product among thousands of others. The more specific metadata is, the higher its chances of being listed in the search results.
Building Blocks
Metadata plays a crucial part in building the connection between the brand and its audience. Optimally used, metadata can be used to increase conversion rates and engagement on the page. It makes your content more inviting, and searchable and ultimately makes your product more discoverable. In case of catalog management systems like Vue.ai's Product Tagging tool, when a vendor uploads their product image and available information on the tool, Product Tagging tool makes takes into account the meta description available for that product in addition to the tags generated by the system. Sign up to see Vue.ai's Product Tagging tool in action!