How To Maintain Brand Image Consistency And Increase Visibility 4X

3

min read
Reading Time:
3
minutes
Brand Image Consistency across all platforms has a direct impact on the revenue. Brands that successfully present a uniform identity can witness revenue growth of up to 33%. And, they are 3-4 times more likely to enjoy brand visibility compared to brands that are inconsistent with their identity. 
The first step in building a comprehensive identity as a business is recognizing a product or service and creating an effective positioning strategy. But the process of creating a truly memorable brand in this digital age requires companies to go above and beyond positioning strategies. With the influx of millennials and Gen Z in the consumer mix and the evolution of technology in retail customer experience, the rules of a brand image have changed.
From the visual elements of the retail design to the storytelling theme of marketing messaging, from customer engagement strategies to the relationship with employees, investors and partners, a brand's identity is multi-layered. 
Take the role of colour in telling an effective brand story, for instance. It improves brand recognition by up to 80%. Be it brand recognition or product discovery, tagging the right colours in the design, layout, and structure of your business' physical and digital presence can improve efficiency, productivity and scalability.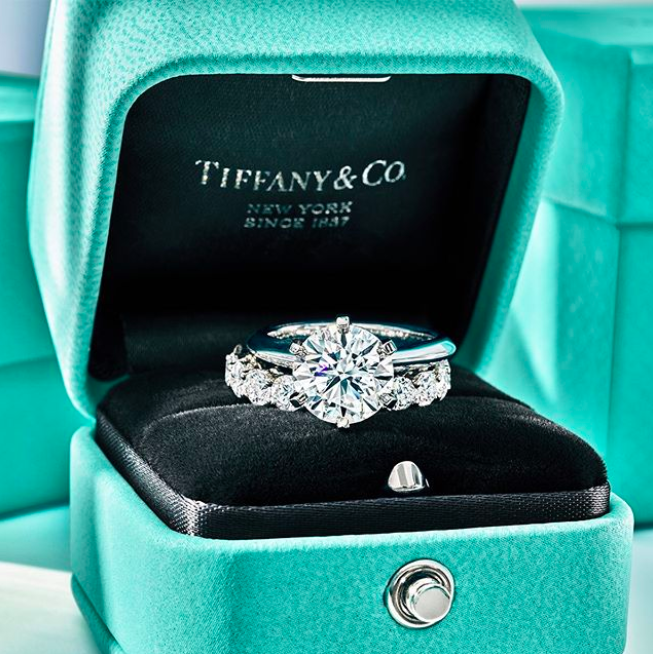 Case in point: Vue.ai's site merchandising solution VueStyle has helped brands to bring out their brand personality and register 30% increase in stylist throughput!
The increasing value of shoppable films and the contribution of video marketing in creating memorable brand experiences is another modern age branding concept. 
The #gilette ad is all that anyone can talk about right now! The ad is proof that ads now sell MORE than just your product & can shape your #brand identity. Read about how #fashion films & video storytelling can create a compelling campaign for your brand: https://t.co/lWbzPZNlU5 pic.twitter.com/16Nfhe6XT7

— vue.ai (@vue_ai) January 18, 2019
Brand Image Consistency 101
Over the last ten years, the number of customer touch-points has increased. Besides the conventional retail and media channels, retailers can now interact with their end-buyers on social media, resale platforms, subscription platforms, mobile platforms, and websites. Being present on all these platforms increases the opportunity to engage with the customers. But it also increases the risk of losing them if the brand messaging across all platforms isn't consistent. A strong brand identity, which is unique, consistent and memorable, inspires loyalty. 
Therefore, it is important to design a comprehensive plan to create a distinct brand personality.
Here's how retailers can build a clear B

rand Image Consistency:
Identify your brand's values, vision, and story. Review all communication channels to discover if the messaging matches the identity and is accurate. If any gaps are discovered, chalk out measures to fill the gaps along with your team

It is important to define your target customer base. Find out who are your customers, what they need, what is the best way to reach them and which factors influence their purchasing decision

Determine your unique selling proposition and position your brand in a way that amplifies the USP

Recognize the power of visual identity and diligently work on the logo, colours, fonts & typography, photography, illustration iconography, data visualization, interactive elements, videos, and web design

Leverage social media and invest in platforms that produce the best results for your brand, as opposed to following the general trends

Engage with your customers actively and personalize your engagement with visual merchandising and AI-powered personalization

Invest in interactive video commerce tools for social media branding exercises

Experiment with your brand personality with the help of visual merchandising
Did you find this article informative? Read more insightful articles below:
Ramp Up Conversions In A Click: Upsell With Videos!
How To Use Color Effectively To Improve Shopper Experience