How To Measure The Success Of Your Video Campaigns

4

min read
Reading Time:
4
minutes
Remember that weird meow mix ad on TV? Hasn't gotten off your mind, has it? Video ad campaigns have been traditionally used as a primary medium for the branding and topical promotion. As we thrive in the age of the internet, video ads are more relevant than ever, with digital consumption trends shifting heavily towards video over the past six years, 4x as many consumers would prefer to watch a video about a product than to read about it.
Video As A Marketing Channel – For Growth In Traffic And Revenue!

There are lots of marketing channels in the industry and while some are video-specific, others are ideal for content of all shapes and sizes. Like all forms of content marketing, if you're going to take the time to create these videos, you must also have a strategy in place to promote it to the right audience. While social media channels are a popular agency for most brands and companies, brand's website is one among many other popular mediums for viewing most videos.
Put It Out There And Measure It Right 
Now that you have created cool videos, put them up on the different channels, hopefully made them instantly shoppable, and reached out to your audience, what do you do next?
With a large amount of time and money being invested in creating content for these channels, how would you measure returns? What metrics do I really need to pay attention to?
Here are four go-to set of metrics to measure your video campaign's performance:
Click through rate

Using elements (buttons, CTAs, links) in the video will help the user easily navigate and land on the required pages.

Time spent on your brand's real estate

Video increases the time spent by the user on your brand's real estate (landing pages, blogs, websites, etc.)

Interaction rate

Based on the video content, users typically advance and interact with elements in the video player

Repeat user rate

Watching videos will help users connect with your brand and if the content is relevant, they will keep coming back for more!
Recipe for Video Marketing success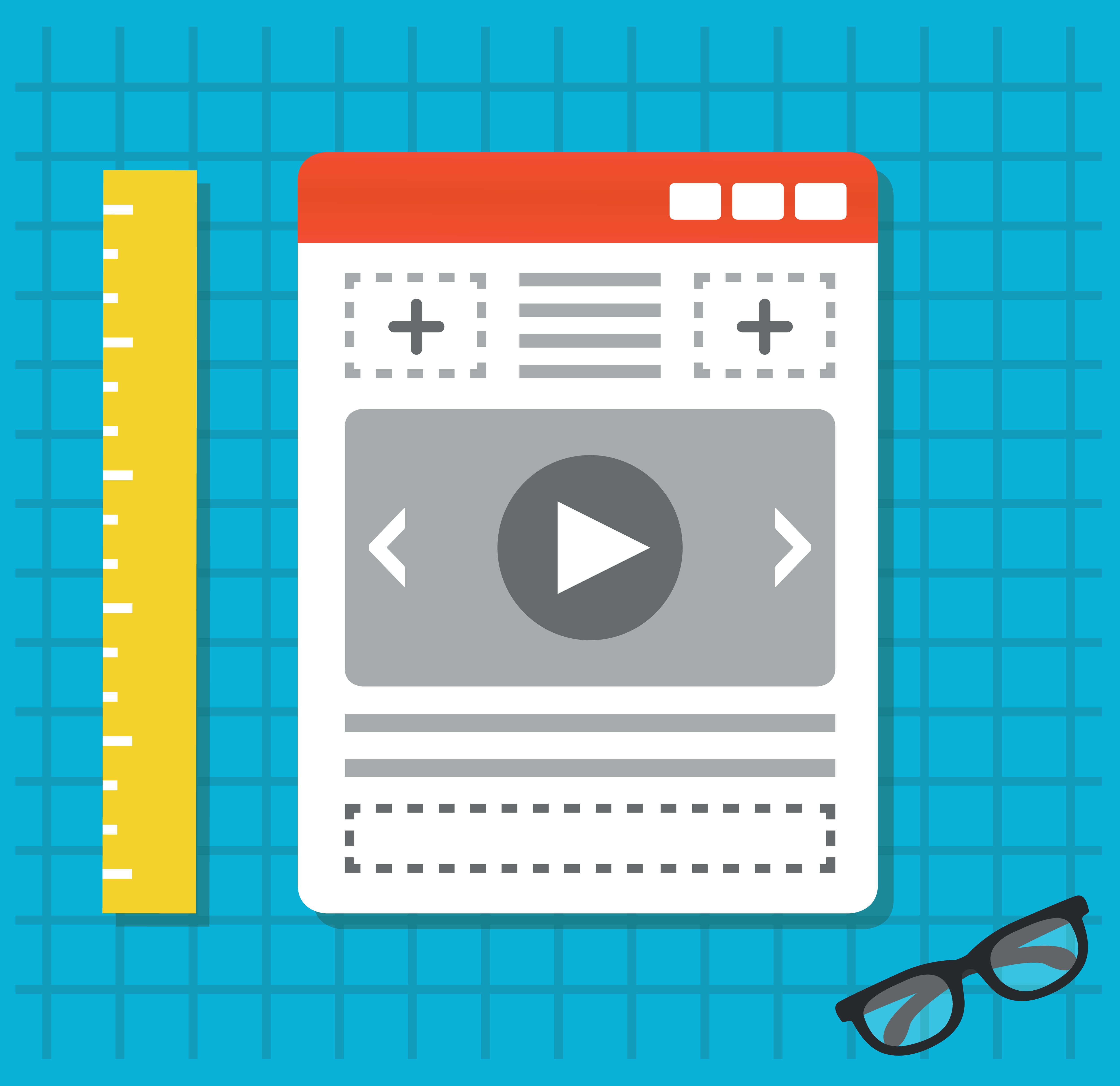 Although 59% of executives prefer watching a video about a product than reading about it, it is important to make the videos relevant and easily consumable. We came to know through Google that 4 out of 5 users will click away or drop off if the video stalls while loading. This clearly shows that the recipe for success of a video marketed is the right mix of effectiveness, relevancy and ease of use.
The Proof Is In The Numbers!
At Vue.ai, we conducted a study on a popular jeanswear brand that launched their first shoppable video campaign using VueStudio – Vue.ai's Shoppable Video solution.
As a Holiday season special, a popular jeanswear brand launched its first shoppable video campaign in 2017. The objective of the video campaign was to maximize returns by driving traffic to the website and in turn, conversions.
The main outcomes of the campaign are engagement and conversion based insights.
Keeping in line with the booming mobile usage, it's no surprise that engagement/interaction for video was 2x higher on mobile devices
At least 1 out of every 4 users who interacted with video returned to the client's website more than once
An online user spends at least 16 minutes each month watching video ads. When users interact with VueStudio powered videos, they spend almost 3x time with the brand
Relevant shoppable videos make the users stick to the brand in the long term. 2 out of 5 users who interact with the video, watched the video again and almost always 1 user buys again because of the video
Including videos on a landing page increases conversions by 80%
The Retention Struggle Is Very Very Real
Making the videos actionable involve a lot of obstacles such as:
Problem of connecting inspiration to shopping quickly through videos
Not enough visitors who were actually engaging with product after watching videos
Videos did not connect to real time inventory
Presence of extra elements next to the videos, causing a disjointed experience
Unnecessary navigation between windows
Q. Is there one solution to try and tackle most, (if not all) of the hurdles mentioned above?
— Yes! Turn your visual stories into growth stories with VueStudio. It's the only missing piece in your marketing stack.
Get The Maximum For Each Buck With VueStudio
Shoppable videos are the next big thing in the world of video marketing and advertising. Making video campaigns shoppable is one of the best ways to get achieve high RoI.
Vuestudio helped create shoppable videos, by directly linking video frames to product pages. This enabled the brand to sell to viewers directly from the video, without redirecting them from the ad, allowing enhanced product discovery.
To discover VueStudio's features, click here
To read more about all the things you can do with shoppable videos, click here