How to Hit the Ground Running With Your New Retail Venture

8

min read
Reading Time:
7
minutes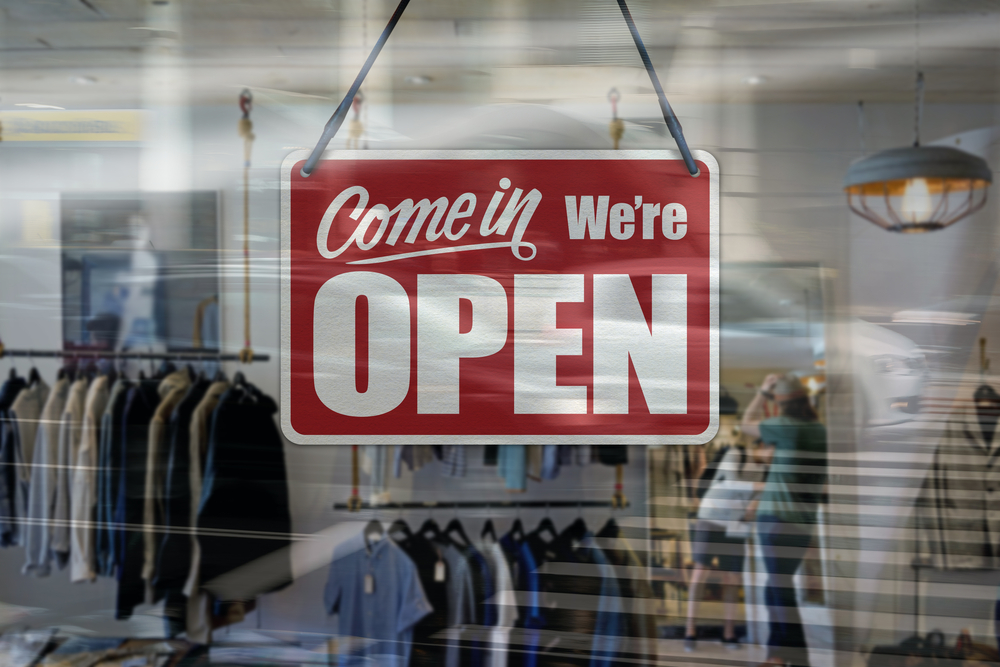 Running an e-boutique can be as hard as tugging a wheelbarrow in a pair of Jimmy Choos – you feel like your fashion investment is going down the drain, all because you got a little adventurous. With hundreds of fashion e-commerce businesses springing up online, finding a truly unique factor that sets your products apart is a herculean task. A study by Baymard Institute suggests that for every 100 potential online customers, 68 of them leave without purchasing.
How Can You Help Your Shoppers Find Your Ensembles Appealing In A Sea Of Similar Sites?
Here are a few strategies to put together ensembles that will increase shopper engagement – by building a personal connection with your shoppers, and by helping them find their favorite outfits quickly.  
Engage With Your Shoppers Through Multiple Channels To Nurture Brand Loyalty
Since most brands have evolved to have a thriving omnichannel presence with the advent of the internet, their biggest challenge has been the susceptibility to brand fragility. Gaining a new customer base can be tedious and turning macro conversions into micro conversions takes real finesse – but achieving all this while trying to build a committed consumer base for your products is the real test. Loyal customers aren't necessarily the ones that generate the highest revenue – they're the kinds that insist their friends buy your products.
Ensuring a quick delivery and response time, checking up quality issues and transparency in costs can make all the difference to your business.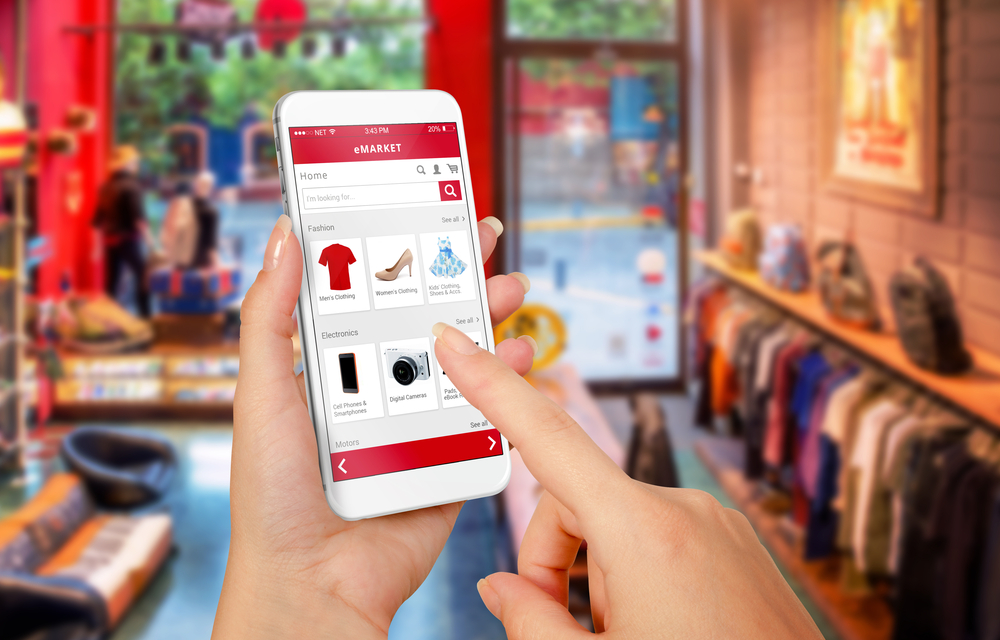 Don't Look Away From The Basics Of Fashion
Fashion rules are meant to be broken. But in a run to be distinct, don't subdue your fashion sense – keeping it chic goes a long way. Make sure your curators are able to cater to the inflow of a varied audience of diverse needs.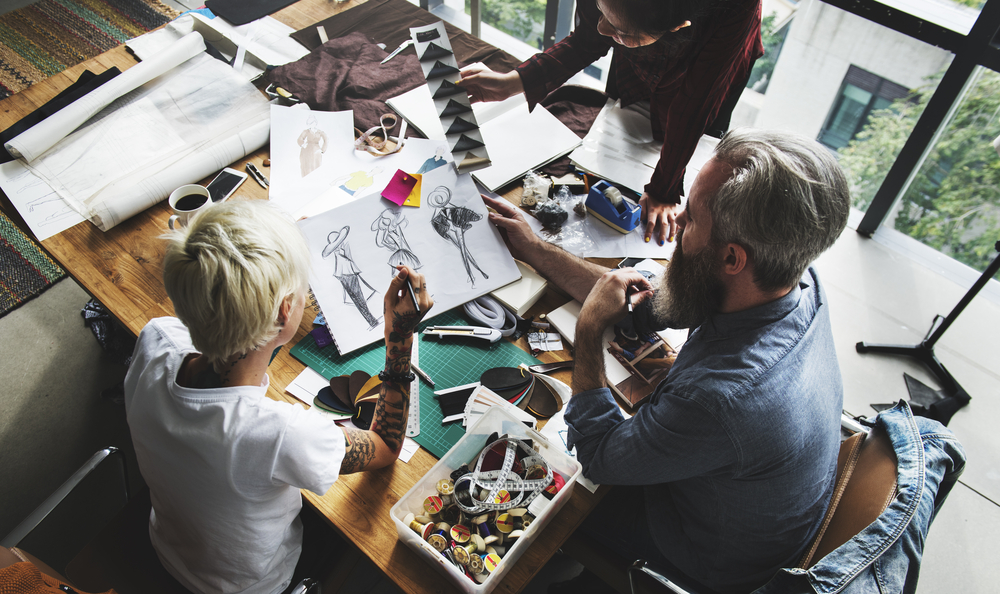 Think of all the times you've landed on a website you've never visited before, and were captivated by the lookbook on the homepage. Even if these ensembles aren't really in your budget or your go-to everyday looks, you still end up exploring all the looks and get inspired to go shop-a-roo for the weekend.
What lured you to this display was the unique and inspiring ensembles that you haven't seen on other websites so far, and you cannot help but wonder if your site will ever create that impact.
What truly defines your products and the tone of the site is the display carousel that invites potential buyers. Decide what represents your website, on the basis of who you intend to sell your products to.
Get The Right Technology To Flaunt Your Collection    
Leverage the power of technologies like image recognition and automatic tagging to turn your catalog into a matrix. These technologies categorize products in your catalog.
in a certain system of hierarchy based on attributes like cut, color, pattern, style or length. Then the curating algorithm pairs it with other products that are most likely to be bought together to complete the look. With many big contenders in the e-commerce space implementing AI tools in business, it is crucial for you to stay ahead of the curve and explore your options in utilizing optimized engines that will consider your shoppers' preferences in real time.
Tools such as personalization and other analytical engines can significantly boost your sales. With every click the person chooses, the algorithm quickly learns the specificity of their needs to iterate and reiterate, and to provide them with a carousel of products they're most likely to buy. Though machine learning accuracy is at par with most of the customer population, there are outliers to the set. These engines incorporate a dynamic feedbacking system that helps them identify these preference patterns and improve upon the datasets that they were given originally.
Personalization manifests in different forms. Consider personalizing your shoppers' "My Account" page by using previous purchases in recommending ensembles for products already bought and to encourage trend-shopping. Personalize their wish list based on the specific occasions for the shopper, for example, "Cocktails with the Girls" or " My Closet" as seen in the example below.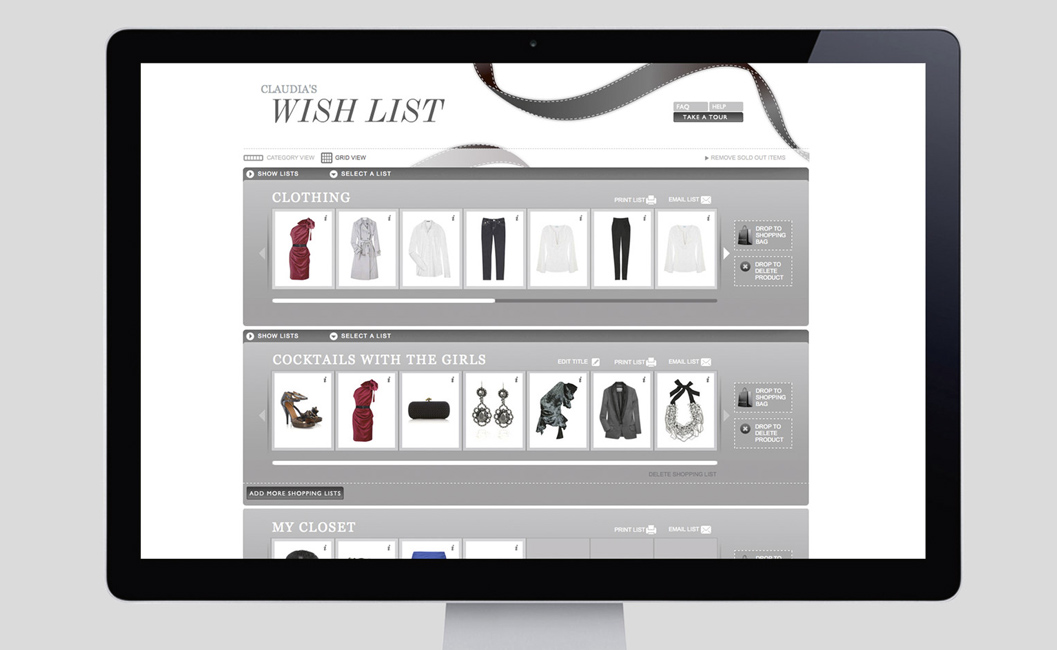 Optimize your advertising campaigns with videos that people can shop from. Image recognition technologies can detect the gender and classification of objects within videos, and can instantly display exact matches of outfits from your catalog, or showcase visually similar alternatives. Tools like "Shop the Look" or "Shop the Video" are effective in making your ads shoppable instantly, without your shopper having to navigate away from the video. This technology works well with your on-site banners as well as pretty much as any type of ads or display you choose to have. Implement tools like Image Search, where a shopper can simply upload any image of a product they've liked offline and find similar looking products from your catalog.
Enable your shoppers with more in-store like experiences, by allowing them to try on your products either by means of virtual mirrors on site or by delivering them to their doorstep and allowing them to try them out before they choose what they like.
Stay Relevant To Your Shoppers By Personalizing Their Interactions On Your Site
Most fashion e-commerce prediction algorithms suggest products similar to what a shopper has viewed last on the website. This loses relevancy in the case of many occasional buyers. Think of a shopper in New York being recommended only swimsuits in November, just because her last online purchase was for a beach vacation in July.
Being relevant to the shoppers' needs and reducing churn can be a highly dynamic process. One cannot lead the shopper in accordance to the seller's choice and rule out the average entropic shopper's intent.
With the influx of several new personalization models, algorithms can now understand the shopper's intent, their preferred visual cues and styles, their past browsing and purchasing patterns as well as their current fashion preferences. You can let these highly trained algorithms curate relevant looks for your shoppers, with features like  "complete the look"  or "pair it with"  that will suggest complementary products that would go best with the item they are currently viewing.
Go the extra mile and make sure you leave no stone unturned!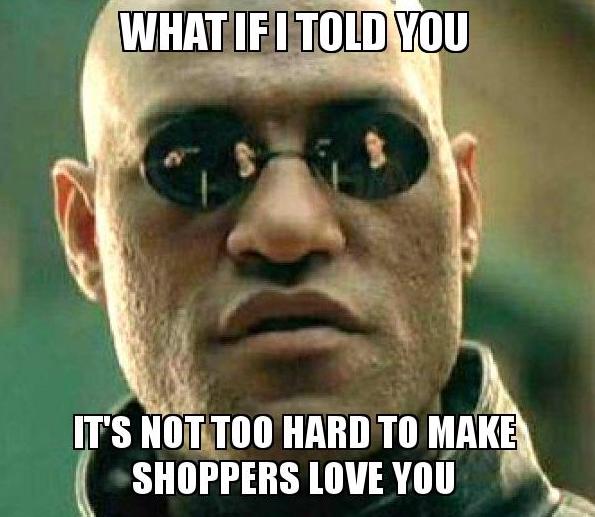 Send in personalized emails that suggest ensembles and other relevant products. Personalization differentiates between a sale and a dead end and email is an effective way to achieve that. You can help people fall in love with your products!
Exercise Your Social Media Muscle
Try to stay afloat the social media wave by popularizing trends pertaining to your products or the values of your brand, so you can build a community that has something more than just a witty brand-specific hashtag in common.
Right from flaunting new products in your Instagram to announcing giveaways on Twitter, social media management is crucial to the success of your fashion e-commerce website. If you're dealing with high-end luxury products, make sure to advertise events, publications, and fashion shows by being specific with respect to your target audience, so the runway is closer to the shopping cart.
Gone are days when you had tailored strategies to market on specific platforms. With the emerging digital revolution, where most brick and mortar stores are slowly establishing their brands online, a vast majority of the millennial population have taken to mobile shopping.  However, every online shopper today is a shop hopping chameleon, where your job is to build a seamless cross-platform experience. This, in turn, will build loyalty and trust – a must when you think about macro conversions.
Utilize shoppers' media posts about your products as a customer magnet in terms of gaining their trust. Help your shoppers to create a community where they can share pictures and spread the word about your brand.You can extract all your social media posts, with a simple hover button that will instantly show your customers products that look similar from your catalog.  In essence, your shoppers can buy the looks from posts of other customers or browse to find visually similar ones or an ensemble that is instantly shoppable like the image below.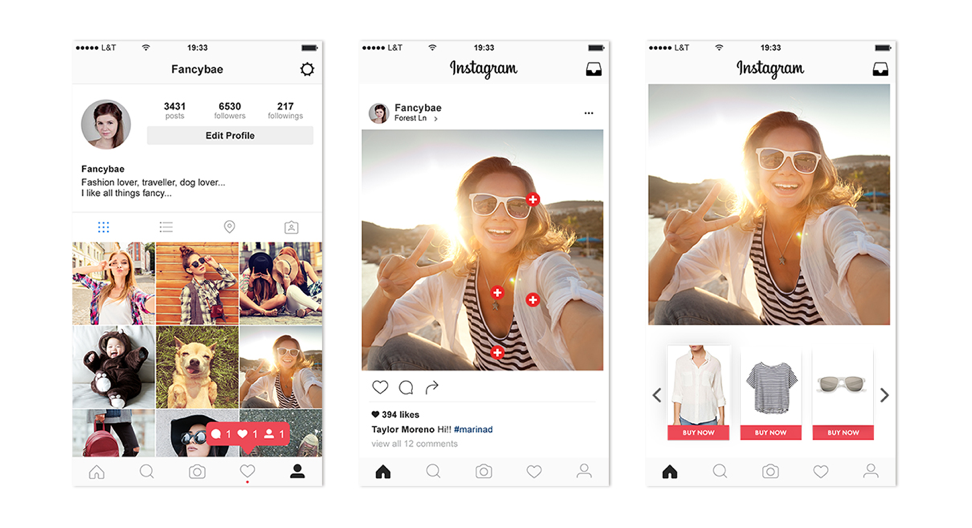 How It All Comes Together
Brand loyalty is critical to the online shopping process. Being able to project yourself as a holistic brand, that has a thriving community to encourage the exchange of ideas and trends is your job half done. Being able to provide an experience where the shopper can avoid the bother of waddling through a barrage of products to find what they need while still being able to showcase your contents effectively can cost you time and resources. The smart move is to implement the right technologies such as vue.ai's personalization engine, that can do the job for you for real time, enabling a tailored customer journey for your shoppers.
The real challenge is to be able to optimize your tools and help your shoppers discover ensembles on your catalog seamlessly. Realize that most of your shoppers visit your site for the experience they crave from most brick-and-mortar stores: finding curated and relevant outfits instantly, without going through the hassle of meandering about for them. Making sure all elements of your forum are shoppable and customized to every individual is what lies at the crux of achieving maximum customer satisfaction and retention.