6 Best Practices To Follow While A/B Testing For eCommerce

7

min read
Reading Time:
5
minutes
Retailers now are constantly looking for ways to better optimize their websites, in a way that results in higher conversion, AOV, and easier product discovery. And A/B testing is an efficient way to major business decisions accurately.
Having worked with over 100 retailers over the last 4 years we have seen first hand the benefits of constant A/B testing and data-driven decisions on sustained growth. Read on to understand its merit:
What is A/B testing?
A/B testing is a method of comparing two versions of a webpage or an app to determine which one performs better. It is an experiment where two or more variants of a page are shown to users at random, and statistical analysis is used to determine which variation performs better for a given conversion goal.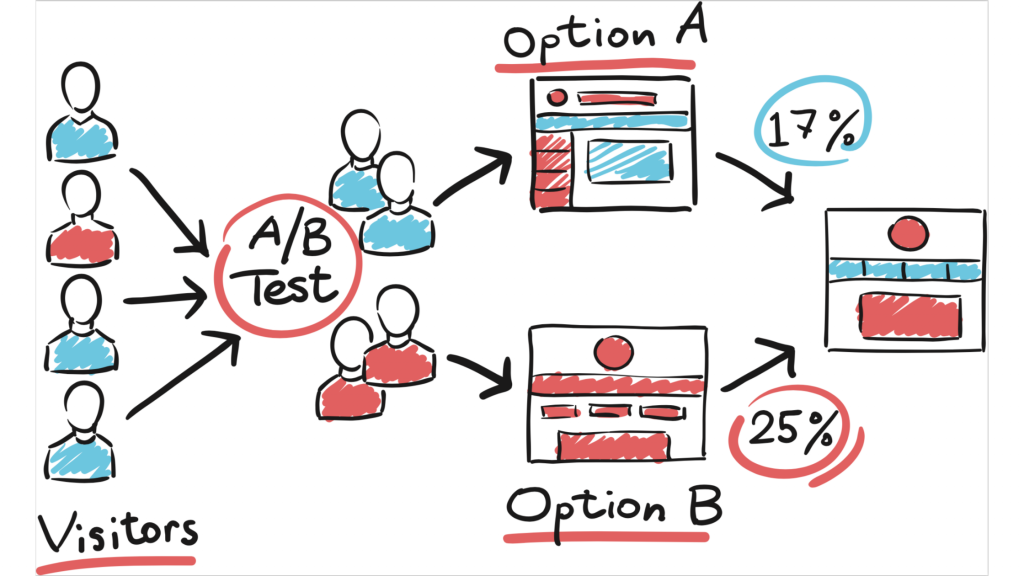 How ecommerce can use A/B testing: Use Cases and business benefits
Online Retailers across the globe use A/B testing as a method to:
Optimize web pages for different geographical divisions the audience is present in

Improve purchase rate by understanding and removing elements of distraction from the checkout funnel

Enhance browsing behavior and increase purchase rate by customizing the site's homepage based on visitors' interests

Test different key value propositions on-site to understand what resonated with the customers the most
Test new promotional formats to increase on-site engagement

Learn the types of social proof that bring best results in the high-traffic pages
Large retailers such as Amazon, undertake rigorous ecommerce A/B testing practices when it comes to implementing any change on their sites.
Amazon, who is at the top when it comes to conversion optimization, introduced their patented one-click purchase option to make the shopping experience a whole lot easier for their customers.
The project went through scores of A/B tests and modifications conducted for a prolonged period of time before it was finally deployed.
Here are some A/B testing best practices for e-commerce:
1. Define the hypothesis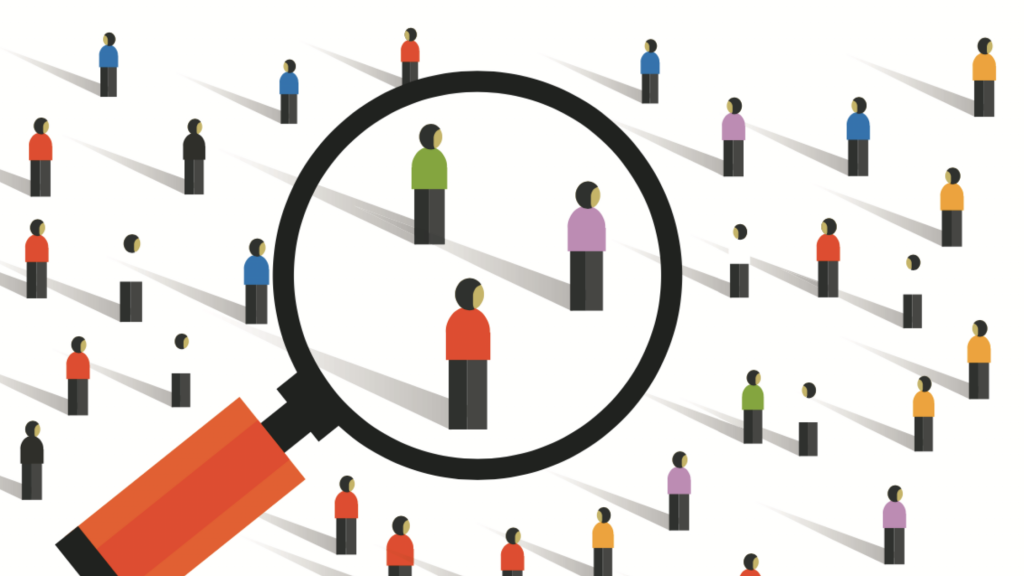 Running an experiment without a hypothesis would only result in confusion and a lack of clarity. Creating a hypothesis is an essential step of running an experiment. It is imperative to define the hypothesis before A/B testing begins. Organizations need to define what exactly is the problem that they are trying to solve and what KPIs (Key Performance Indicators), therefore, should be measured.
A thoroughly researched hypothesis doesn't guarantee a winning test. What it does guarantee is a learning opportunity, no matter the outcome (winner, loser, or inconclusive experiment).
2. Determine specific measurement metrics
In order to run significant A/B tests that result in a positive impact, it is important that organizations understand what metrics they are measuring and how to measure the same.
Every A/B test needs to be optimized for a single KPI
For example, if a company is changing a landing page to use a chatbot instead of a form, it is necessary to hypothesize and document estimates for whichever metric is expected to change. It might be a certain improvement in conversion rate or engagement rate that is expected…
Be very specific about how you're going to measure your key performance indicators (KPIs) so there's no ambiguity in the data. When the test results are out, this makes it easier to weigh the impact and make decisions.
3. Schedule and measure tests between comparable timelines
It's important to run A/B tests for comparable periods, accounting for seasonal and industry-specific peaks and plateaus, to obtain accurate and reliable results.

Picture this: An eCommerce company that runs an A/B test on traffic during Black Friday comparing the results to that of a typical Tuesday night won't see the most reliable results or accurate data as shopper behavior would be clearly different.

Specify the duration of how long tests should be run and schedule accordingly – and keep in mind any sales, festivals, or other industry trends.
4. Test no more than one aspect at a time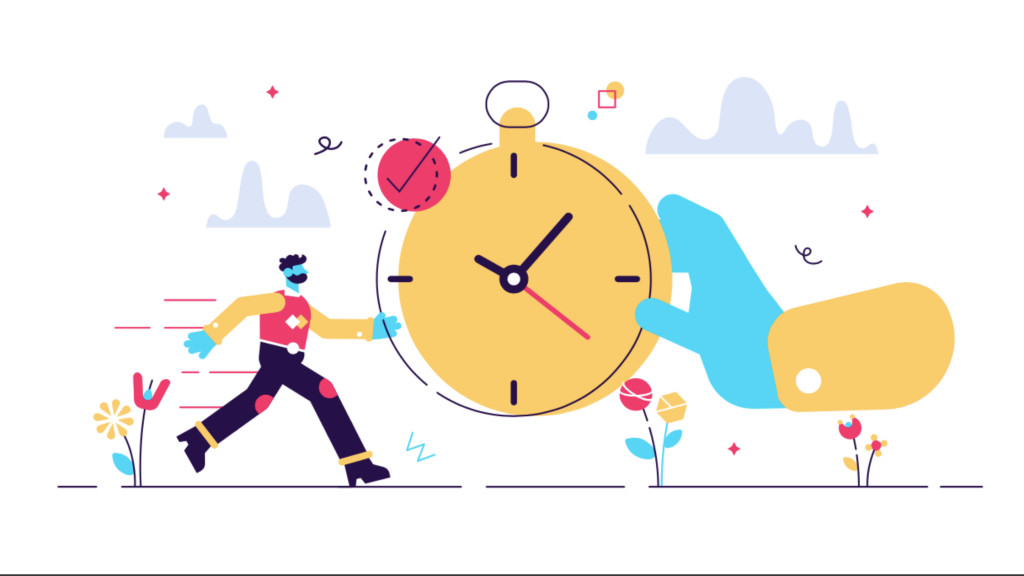 Reliable results stem from a specific A/B test approach. Companies may be tempted to test two or more completely different elements at the same time. But this has rarely resulted in accurate results.
This is because the greater the differences between two versions of a page, the harder it is to determine which factors caused an improvement— or decline—in conversions.
The ideal way is to test one element at a time so you'll know for sure what change was responsible for the uptick or downfall in conversions. Once you've determined a winner, test another single change. Keep repeating until your conversion rate is maxed out.
5. Test continuously and consistently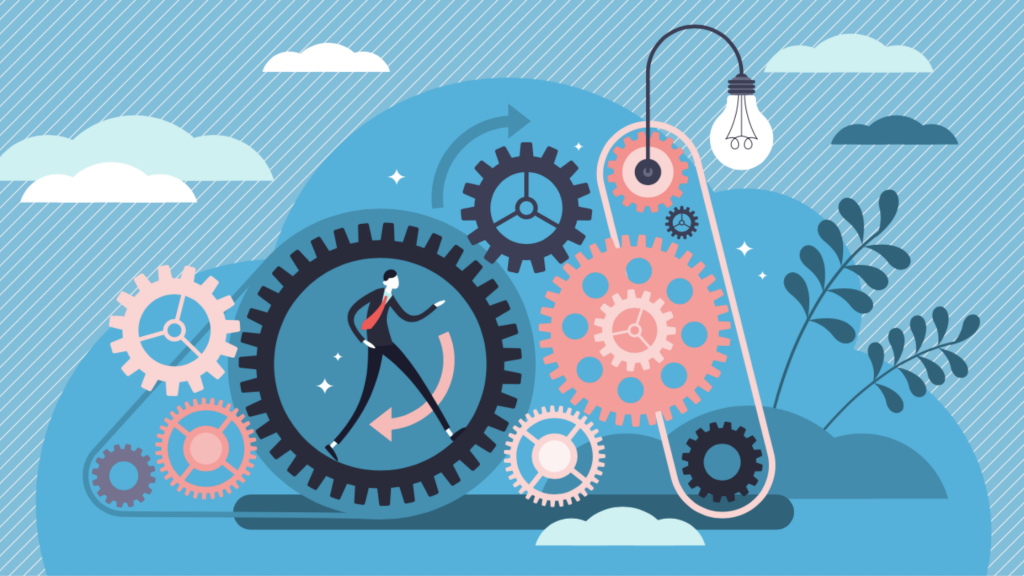 The key to derive best results from A/B tests is to test continuously and consistently. How a certain element works in one kind of environment would be very different from how it behaves in another. And with a series of A/B tests, the environment is bound to change. So the more frequently you test certain elements of your site, the more reliable the data will be, enabling you to focus on what really matters — the user.
6. Maintain momentum
Even highly optimized landing pages can be improved. Successful A/B tests can help increase rates of conversion as well as form the base for future tests for the organization. There is no such thing as the perfect landing page and there is always room for growth.
Depending on the nature of a site, companies can either base future tests on the results of the first project or apply A/B testing best practices to an entirely new set of business objectives.
A/B tests can take the guesswork out of building winning shopper journeys and creating memorable experiences for customers online. Experiences that speak for the brand themselves and stand out in today's cut-throat competitive environment.
Whether an experiment results in a positive or negative outcome, it serves as a learning curve for the organization. It paves the way to build better sites and change the game altogether.
Vue.ai's Personalization solution is a single AI platform that allows retailers to build personalized journeys, A/B test them and scale winning ones. Personalized journeys can be optimized for any desired business goal including conversion, AOV, engagement and revenues. The easy to use interface allows retailers to run statistically significant tests effortlessly. And captures all the data needed to make the right decisions.
---
Read More about virtual dressing room