How Brands Can Use AI Enabled Segmentation To Understand Shoppers Better

4

min read
Reading Time:
3
minutes
With the adoption of AI it becomes possible for retailers to personalize content to every single shopper that enters their online store. The AI looks at all available behavioral data and understands very quickly what the preferences and intent of every shopper is – at a very granular level. It then alters an entire online store real-time, just for that shopper.
In effect, every shopper sees a version of the store curated just for them!
We call this dynamic 1:1 personalization and it really is as remarkable as it sounds. But in order for retailers to drive significant growth, this is only one part (albeit an essential one). The second equally important part is the business strategy that will drive your personalization efforts.
Here's how retailers can leverage AI to drive business growth:
AI Enabled Segmentation
Segmentation and targeting are the mainstay of any marketing strategy. The underlying assumption is that when segmented correctly, a shopper in a segment will share common behavior, intent and needs as other shoppers in the same segment. By segmenting shoppers based on psychographics, demographic, location and usage data, retailers can place them on common journeys that keep them engaged and lead to conversion. With AI, retailers can now use behavior data in combination with other data, to create these segments in real-time.
So instead of assuming that all single women, between 20 and 25 years from the SF area who enjoy outdoor sports will exhibit similar behavior or share similar motivations, AI can actually look at their individual behavior and create relevant segments.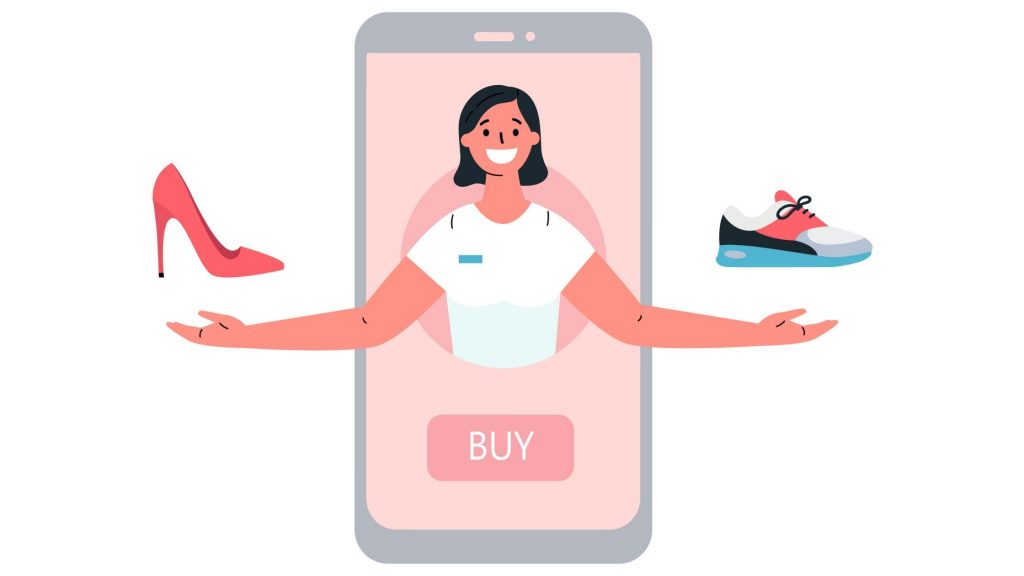 AI-Enabled Orchestration
The cold start problem is a real one. How do you offer first time shoppers personalized experiences when you don't know anything about them? With AI, this problem is easily solved. From the very first click, AI is collecting behavior and intent data to create a real-time profile of the shopper. This data is combined with other relevant data to identify real-time what segment the first time shopper should be placed in, so that they are taken on a journey that is relevant to them.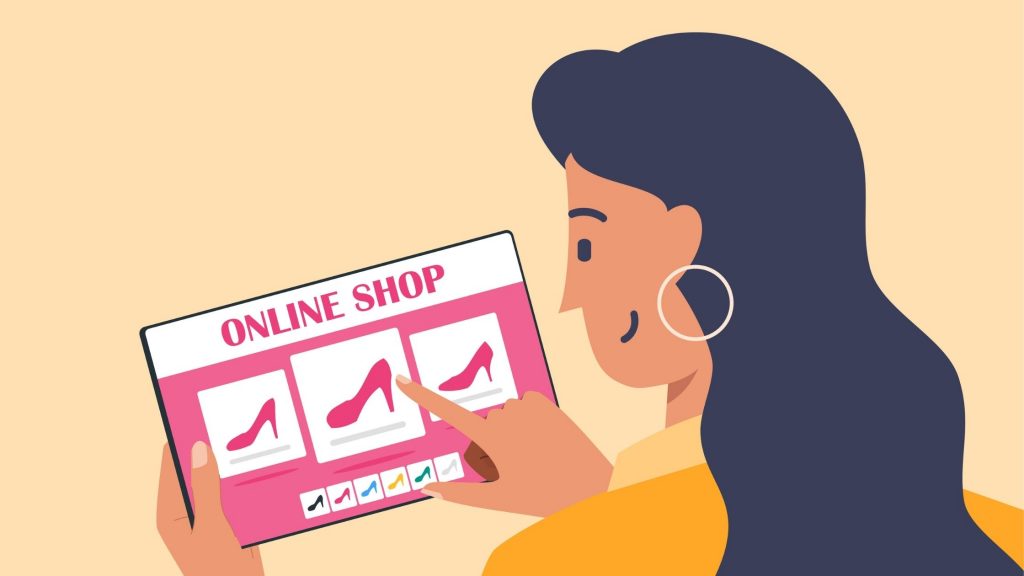 Preset Segments
Having worked with 100+ retailers over the last 5 years, we understand that every retail business is different. Even when they compete in seemingly similar categories. It is for this reason that we build in a high level of flexibility into every product that we design.
Retailers need the flexibility to upload their own audience presets as well. This is especially true for retail organizations that have an online-offline presence. These audience presets can be based on business goals, offline data, market research or a number of other data points collected by retailers.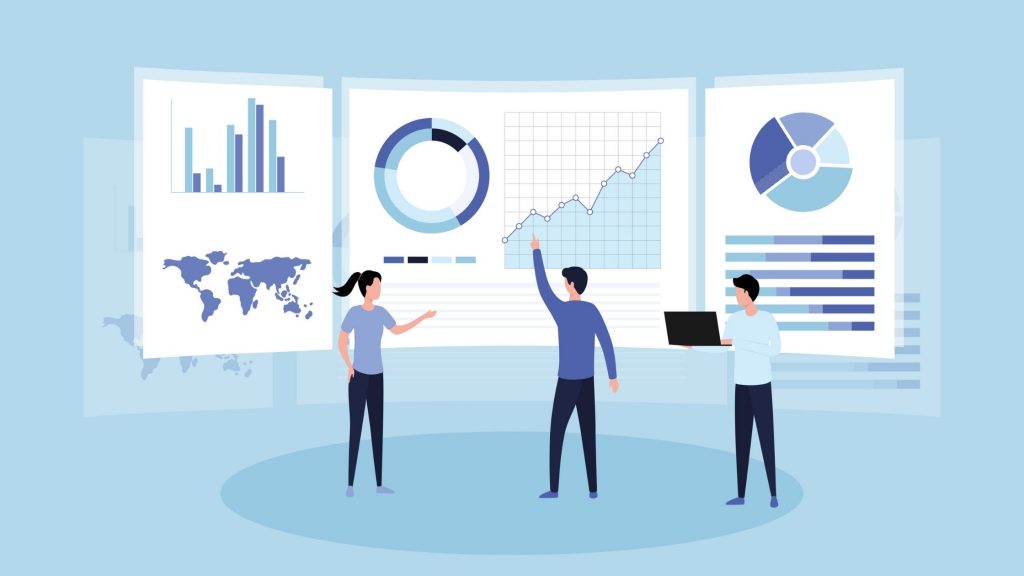 Vue.ai's Personalization solution has been built to provide retailers everything they need to build personalized shopper journeys that can drive growth. This includes audience segmentation (AI and presets), content creation, journey builder, A/B testing and measurement of business metrics. The powerful AI platform ensures that retailers are able to benefit from real-time intelligence collected based on valuable behavioral and intent data. To know more please request a demo and let us know what your top business goals are. Our solution teams will get in touch with you soon after!
---
Articles You May Also Like:
Read more about Virtual dressing room
Read more about personalization platform