A 3 Pointer Introduction To Enabling Great Shopping Experience

5

min read
Reading Time:
4
minutes
It is every retailer's aspiration to become the go-to place for products that meet the buyer's needs. With so much competition in tow, it is essential to understand the what, the how and the where you market the product for optimum results. While most retailers focus on the product, they usually fail to focus on the how and the where. Different marketing strategies need to be employed for different platforms. A few years back, all a retailer needed was a fancy, well-lit and arranged window into their shop to attract customers. The managers and employees usually handled the consumers, and guided them across their buyer journey. But with e-commerce, it is not so. The consumers are left to their own choices, and it is upto the retailer to provide a seamless experience without being present alongside them.
What Really Makes A Customer Stay On The Site?
While having a good UI is key to establishing oneself as a good ecommerce site, it should also be rich in products and product metadata to differentiate themselves from the rest. Aside from that, the site should be engaging enough for the customer to stick to it.
|| The first 10 seconds of the page visit are critical for users' decision to stay or leave.
Having a visually appealing website goes a long way. Visitors generally evaluate a site within the first 10 seconds of their page visit and choose to either stay on the page or move to the next one. That is why every retailer must make it a memorable one by providing diverse options with clear demarcations for the customer to understand and choose effectively. The website must be reflective of the brand's ideals and concepts. Take for example, The New York Times Store, their site is minimalistic and uses a fixed set of color palette and fonts to create uniformity throughout the page. It is inviting, clearly defined and is appealing to the eye.

It is also easy to navigate, which adds to its appeal. A good site while including a lot of options for the customers should also have a non-cluttered layout. Once you amp up the website to suit the customer's needs and making sure they stay on the page, you can move on to the next step – making sure the customers have a seamless experience on the site.
If you had to identify 3 major elements that affect buying decisions, it would be these:
1. A Seamless Experience
Today, consumers expect a flawless shopping experience across all touch points of a brand- online or offline. A buyer may check out a product in an outlet and search for it on the brand's website where they might find the website to be very unappealing, or not consistent with the brand perception (or) find that the product is not available online (or) find the purchasing process to be very tiring. Whatever the reason, the buyer will feel disgruntled and abandon the site( shopping cart abandonment) . This is the result all retailers should avoid at any cost.
Each brand must strive to provide the same commerce experience to increase traffic both online and offline. Presenting a uniform front is important for the brand to gain recognition, value, and most importantly the buyer's trust. Over and above, the site's usability and loading speed also matters. The more time it takes for the pages to load, the more quickly it lose customers. Having the page refresh every time a filter is added or removed does not make for a good experience online.
2. Product Discovery
The most important factor in a seamless experience is product discoverability. Each of the product must be tagged, titled and described accurately for it to be identified by a user. A small time retailer would have lesser products as compared to a larger retailer who would have thousands of products on his/her site. When a buyer lands on a small retailer's site, they actively look for the product they want, but when unable to find them, move on to another site. Whereas in a larger retailer's site, owing to the huge product volume, they are bound to find the product they are searching for much more quickly. Optimizing the homepage with offers, discounts, new arrivals, recently viewed items, similar to what you viewed products, trending/ most bought products etc, making navigation to the products easier, having rich and robust product metadata, optimizing 404 pages are some ways to improve product discoverability.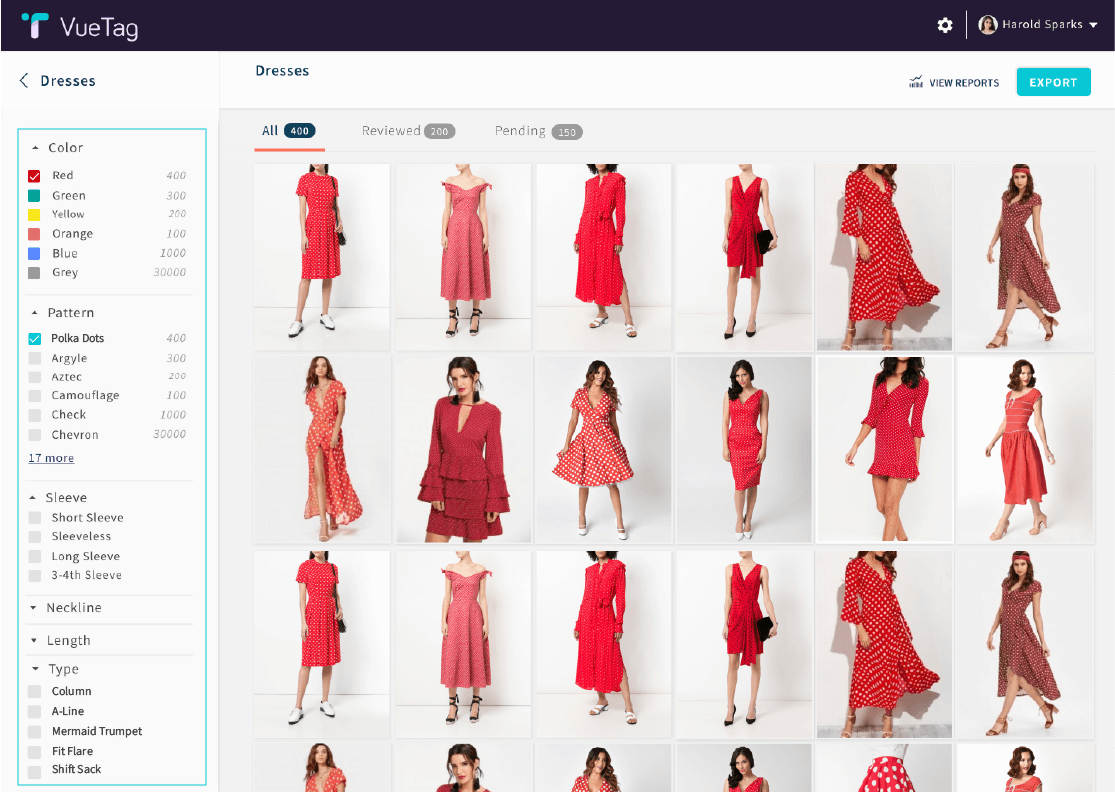 However, the easiest way to achieve this is with a streamlined ecommerce catalog. Small or big, a retailers have a big discovery problem. Despite having dedicated teams to cater to the shoppers team offline, most brands and companies fail when it comes to exhibiting the most accurate choices that a shopper is on a look out for. An automated catalog management tool like Vue.ai's Product Tagging tool is a one- stop fix for these inaccuracies. What's more? The tool makes up for human errors, identifies products accurately and efficiently and helps teams understand and process your products and inventory needs better, which in turn, makes for a robust experience where products most relevant are showcased to target audience most appropriate to it.
3. Payments
A site that has a good homepage, navigation and relevant products matching their search queries will definitely make an impression on their mind. This is what constitutes a seamless shopping experience. But it does not end here. The last stop in any shopping process is the the payments page. You need to make sure that the payment process is as unhindered as possible. Having 3-4 steps to purchase the product will be the most optimum solution.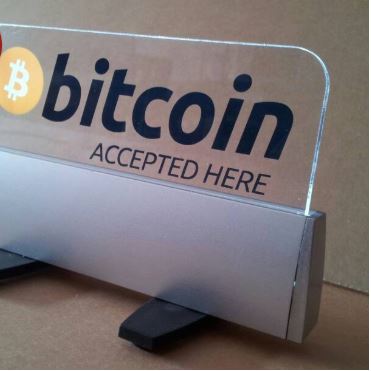 Read about all the ways to simplify the payment process
Customers who have enjoyed unhindered experience on the site, will definitely come back. That is the secret to increasing customer retention. Understanding the customers is key to constructing a good ecommerce site with a collection of diverse products. The more satisfying a purchase or an experience is, the more the chances of increasing their average order value, customer retention as well as conversions.