Retail Tech Trends to Look Out for in 2022!

4

min read
Reading Time:
5
minutes
2021 has been an action-packed year in the field of digital transformations in retail. With more mainstream retail brands integrating the latest tech and making data driven advances online and offline, and retail giants like Amazon, incorporating smarter alternatives in every aspect of their service, think Amazon Prime Air (a total win for retro futurism, by the way), one can only expect companies to focus on adaptability as a vital factor to success, now more than ever.
Read about the trends that made an impact in 2017, here.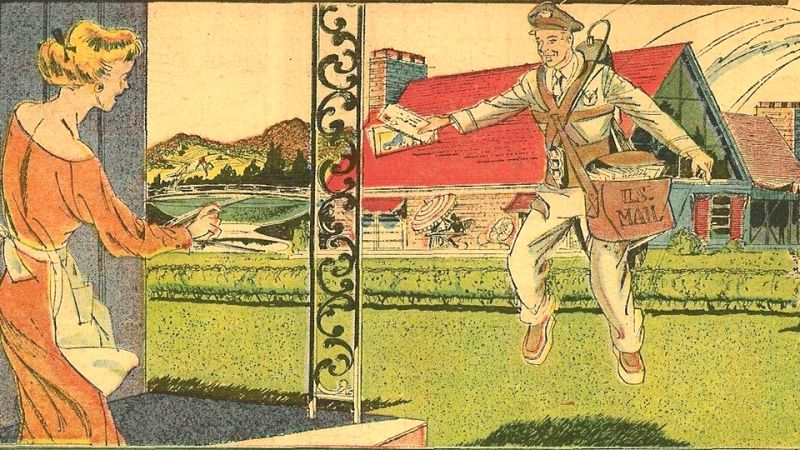 What's next, you ask?
We've looked at some fascinating retail trends and predictions to watch for in 2018.
1. In-store & field management technology innovations to reach new heights
With Wal-Mart Stores deploying shelf-scanning robots in more than 50 U.S. stores to replenish inventory and Amazon using bots in warehousing solutions. It is easy to predict that bots are going to emerge in more than just the warehousing sector, and it is happening already! We're talking bots in the supply chain management to the elder care industry. Honda has announced a whole family of assistive robot concepts, hinting at major changes in the home appliance experience to follow in the upcoming years.
2. IoT is still a popular choice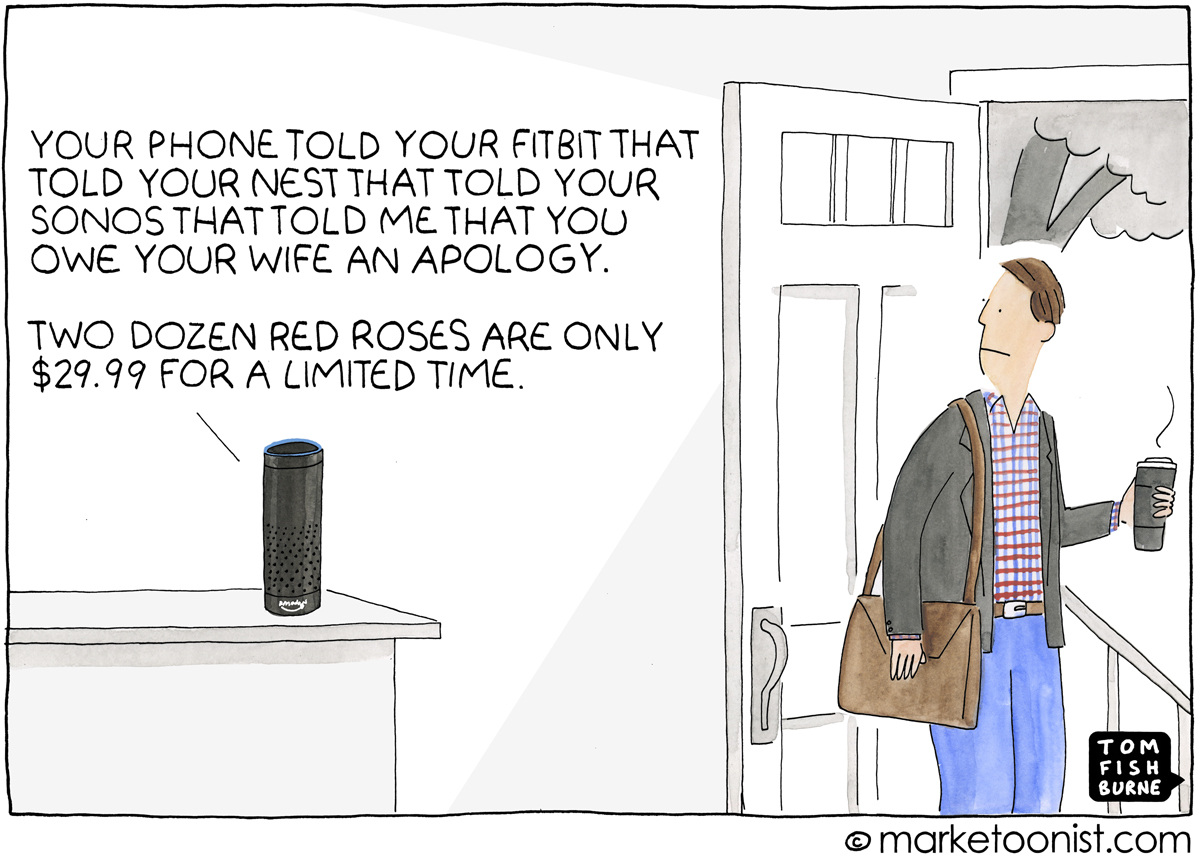 (courtesy: Marketoonist.com)
 They say 2018's going to be a bot-help-bot world! IoT will continue to expand, with devices focused on enhancing experiences in the retail, healthcare, and supply chain industries. We will also see the rise of integrated devices across platforms. This means, a smoother user experience on the consumer side and headway in bringing in well developed AI to analyze and manage devices between devices.
3. 1:1 Personalization in mainstream retail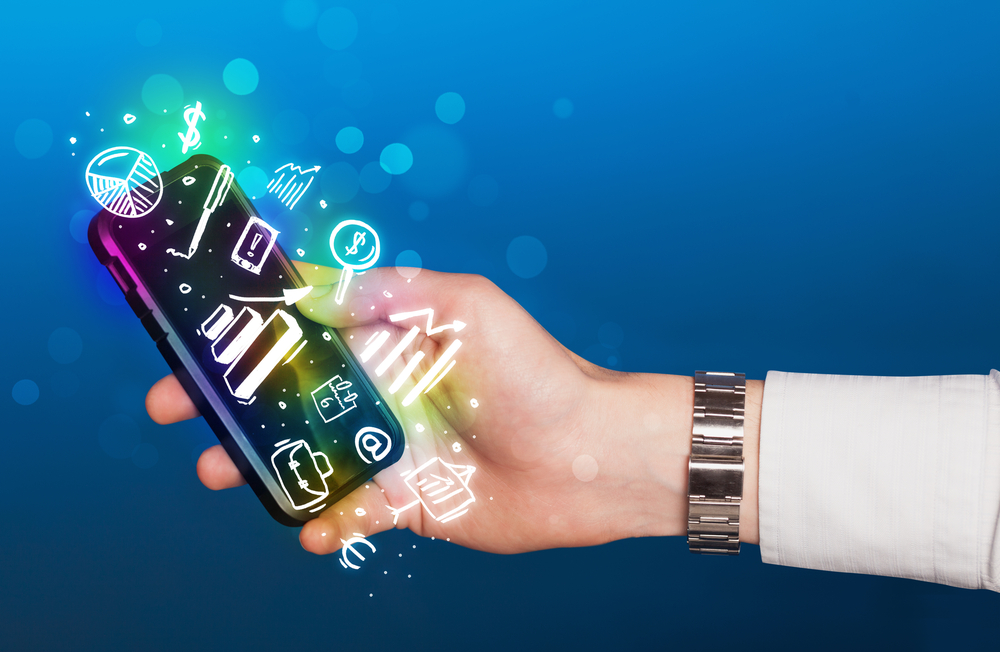 Understanding data is crucial for sales, now more than ever and AI has been proving to be an effective tool in deciphering and understanding user behavior. Being relevant to one's audience with tech that truly provides 1:1 personalization is the need of the hour! 2018 will see the rise of mainstream solutions for personalization engine in the everyday CX journey. With tech leaders making big decisions in this area, others are set to follow. It can be rightly said that in 2018, retail without AI, simply isn't retail anymore. Retailers will continue to invest AI and Machine Learning based algorithms to compete with Amazon.
4. AR in mainstream retail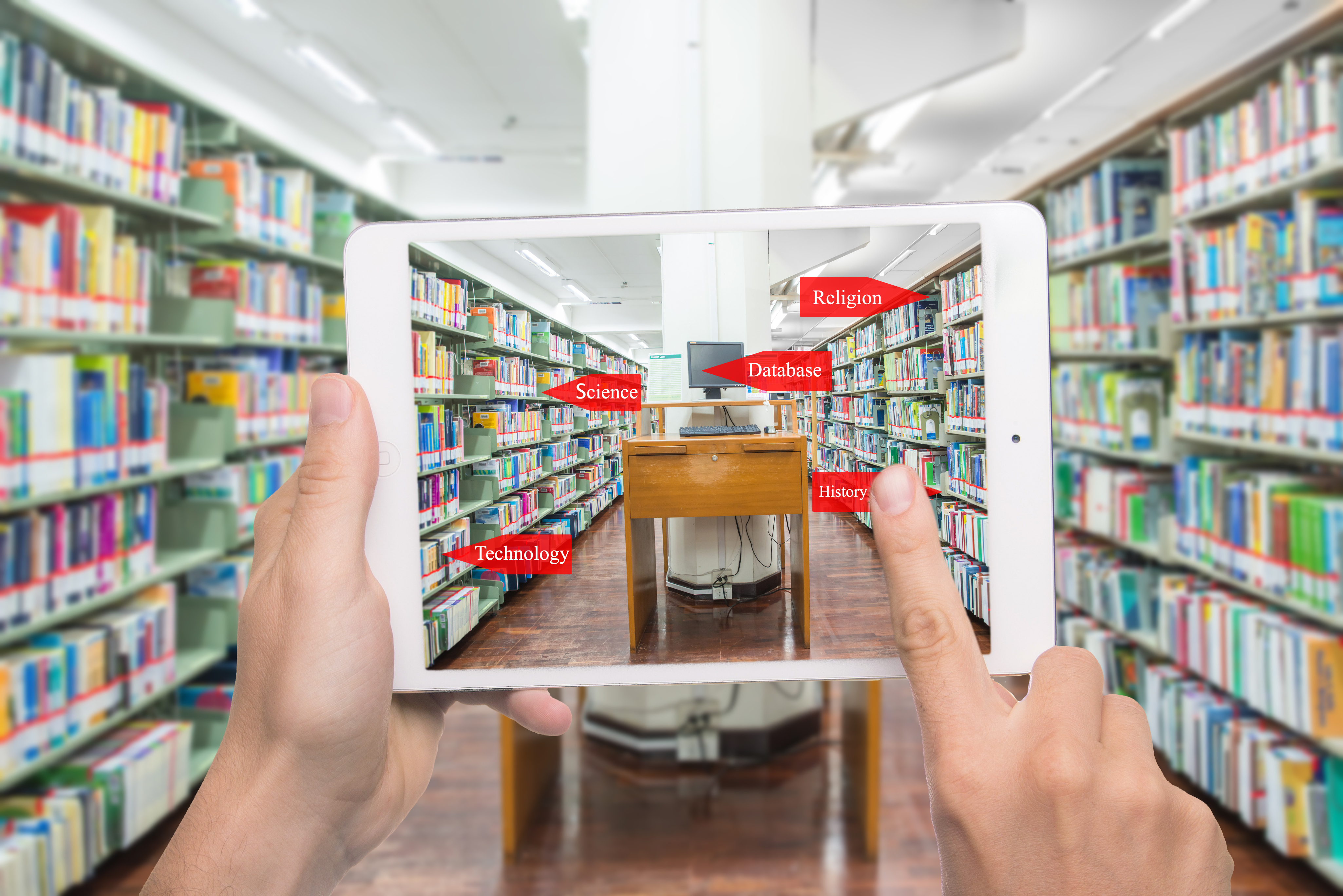 It is no surprise that AR will outperform VR Technology this year, with growing relevance in fashion and automation. The former being an elegant, on-the-go solution that fits right into everyday life, thus giving it the upper hand in the tech race. AR technology may become a mainstream solution faster than anticipated due to the availability of ample data for AR to evolve and be more accessible for various applications.
5. CX, king of the enhanced DX kingdom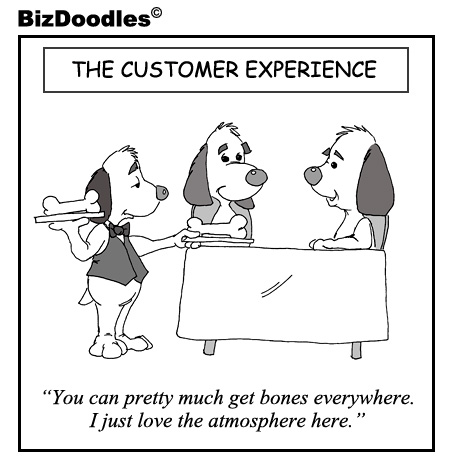 According to Gartner, Smart personalization engines used to recognize customer intent will enable digital businesses to increase their profits by up to 15% and that's not it. Companies are looking at enhancing the digital experience with chatbots and algorithms that understand their customers' state of minds.
6. Luxury retail to explore eastern lands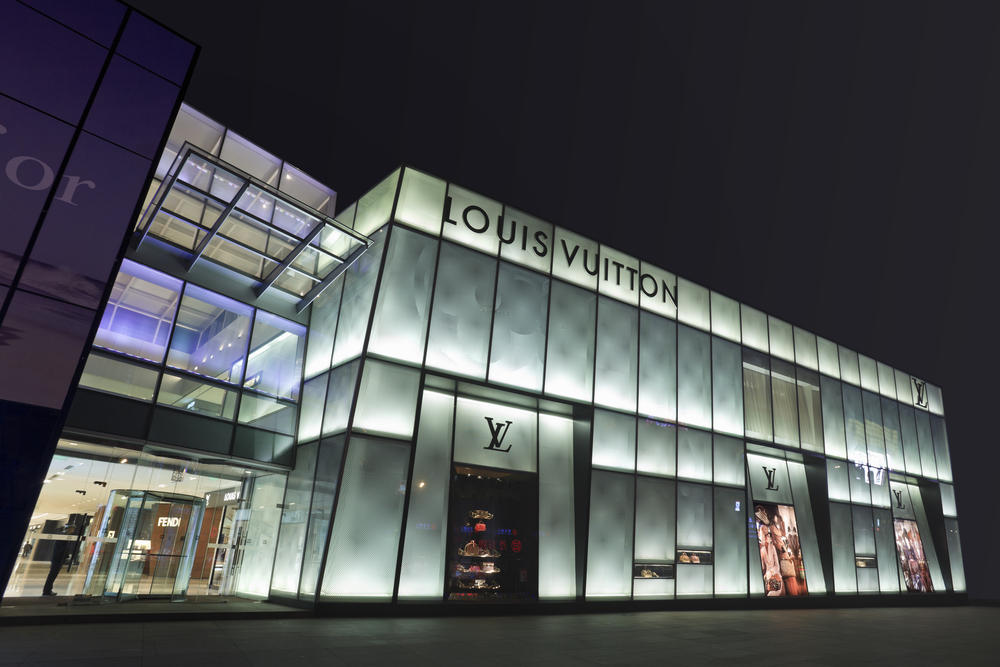 Future trends for 2018 looks sunny, thanks to the growing middle class in China and to the millennials who are leaning towards spending their disposable income on experiential service and retail this year. Notably, China shows great promise as the next luxury retail destination with many luxury fashion and lifestyle brands in the process of migrating East with big marketing strategies on the table.
7. Circularity on the go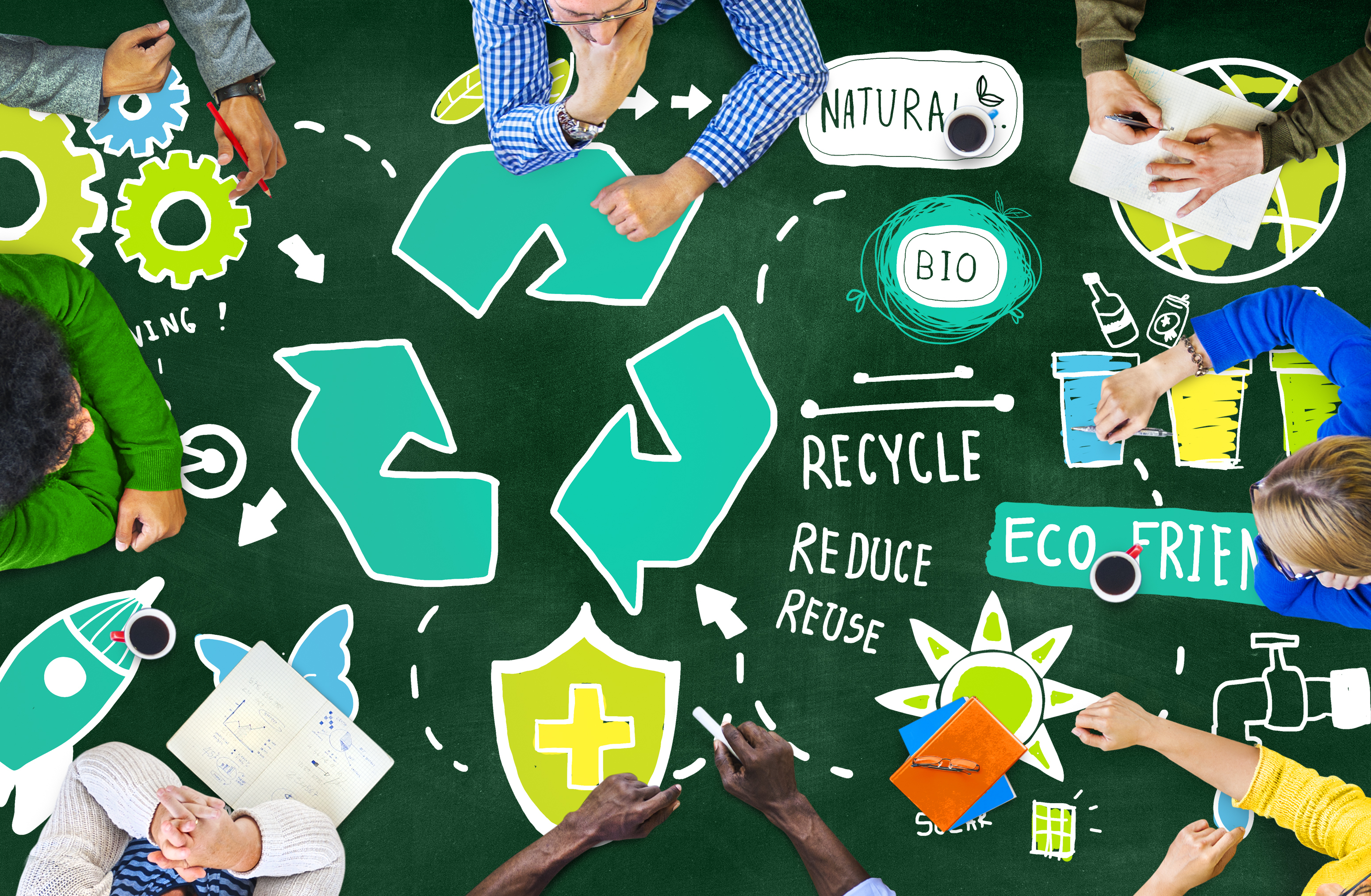 2017 saw fashion labels explore and embrace sustainability. However, 2018 will witness as many as 64 fashion companies forming 7.5 per cent of the global fashion industry has committed to following a circular fashion system. Business is evaluating the practicality of designing practices that work towards using better fibres and materials, reducing the use of harmful chemicals and rethinking the overall business and supply chain processes towards a more sustainable and circular one. This means that this year, brands will explore various aspects from manufacture to dispatch, in order to maximize resources, technology and in turn, on efficiency.
8. Smart Homes are a norm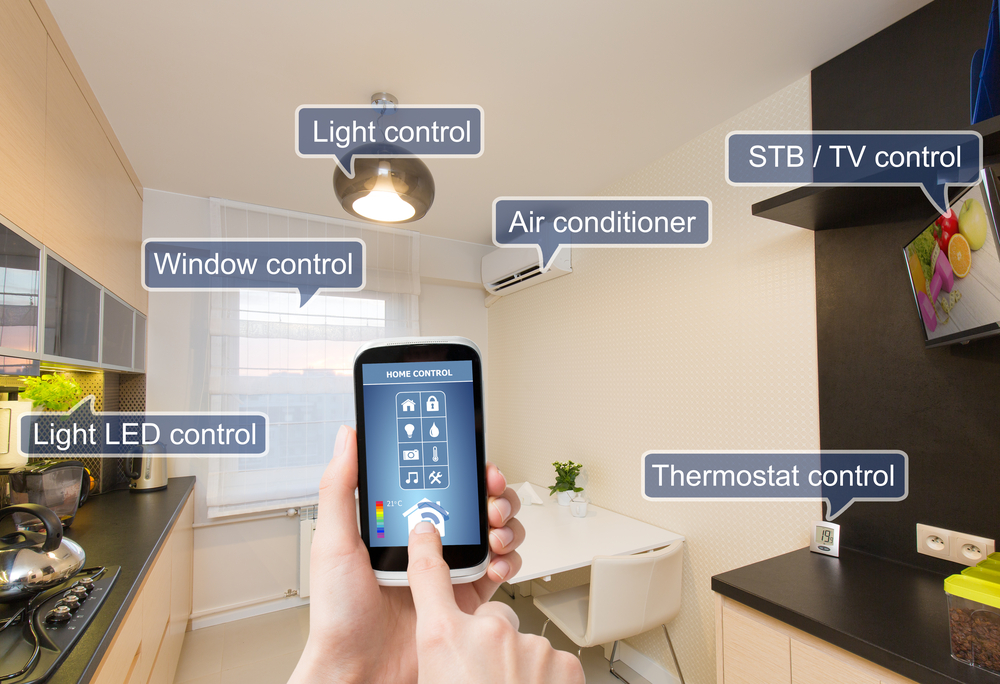 Smart toilets to smart mirrors aren't luxury anymore- with companies in IoT and consumer electronics on the run to develop products of unrivaled user experience, one can predict the competitive trend to continue in the year. These smart devices will not only transform household tech but also influence home furnishing and the interior decor industry.
9. Voice shopping to revolutionize the way we approach the internet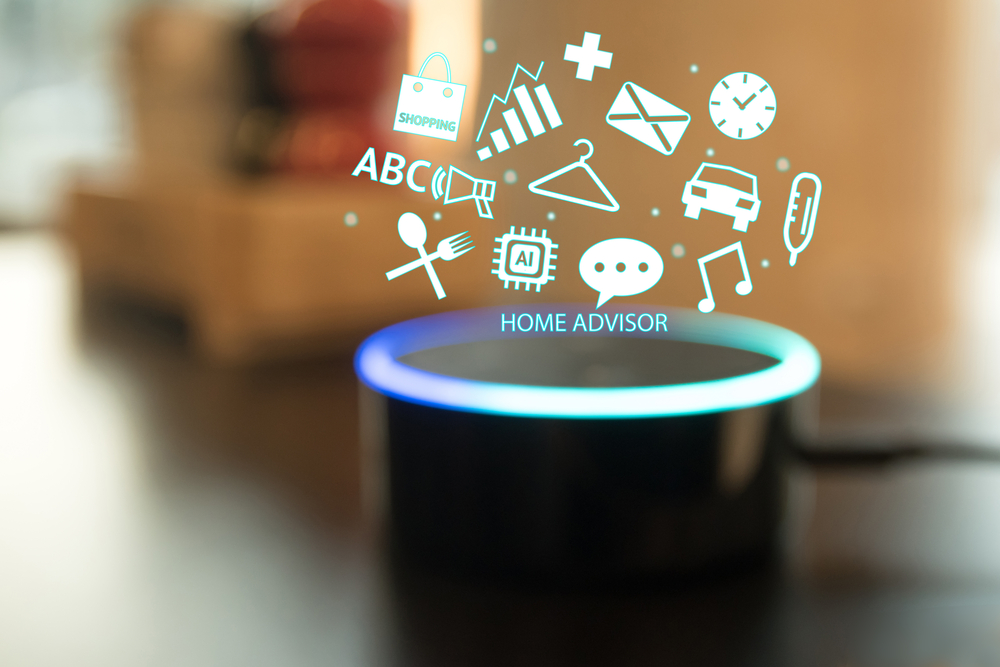 For eCommerce, the biggest implications will revolve around in-depth product information being compatible with voice search (personalized search)patterns. Retailers like Walmart and Staples are looking to provide ease of shopping, while companies like Lyft plan to integrate Alexa's voice-activation to book cabs.
With a lot of tech and money invested in the year with great expectations in digital transformation, it is critical for companies to be aware and adapt to the changes the year is about to stir up!
Want the latest updates on products and tech?  Follow us on Twitter, Facebook  or LinkedIn!