D2C: Retailers Find Success With The Direct-to-Consumer Model

3

min read
Reading Time:
2
minutes
The direct-to-consumer (D2C) model is experiencing a monumental 'growth moment' in the wake of the pandemic. The steep trajectory of online orders during the months of lockdown —129% year-over-year growth in U.S. & Canadian e-commerce orders and an impressive 146% growth in all online retail orders— has fueled even traditional brands to get on the D2C bandwagon. Retailers across segments—including grocery, fashion, beauty, furniture, and more— around the globe are in the process of strengthening their D2C operations.
Case in point: PepsiCo, the 121-year-old consumer packaged goods giant, launched two new D2C sites in May this year. Made in just 30 days, the D2C sites— PantryShop.com and Snacks.com were designed to:
Fulfill the unprecedented demand due to COVID-19
Ensure buyers have access to their entire product portfolio 24/7
Gain customer insights
Promote their niche brands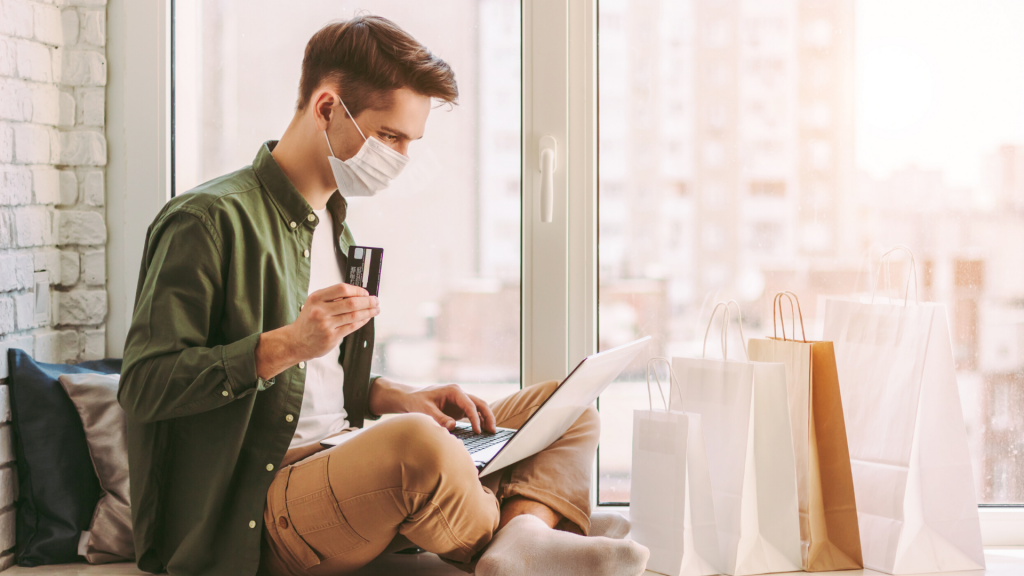 Besides the above pointers, what are the other ways brands across retail can benefit from the D2C model?
1 – It's Data-driven And Personalized
By eliminating middle-men and third-party distribution partners, brands have direct access to consumer needs. From what consumers want, their preferred delivery method, the frequency of their purchases and customisable order sizes, D2C is a model designed around data and personalization.
(Also read: How can personalization increase revenue per visitor by 180%?)
Direct-to-consumer grocery players like Portobel were able to match the high demand with supply efficiently and maintain optimum stock levels by directly connecting with wholesale producers. With D2C, brands have more control over how their products are sold and what features can be added to support consumer's end-to-end journey, which proved to be a game-changer during the lockdown.
2 – Freedom To Deliver Better Consumer Experience
Brands are more in control of the customer journey with the D2C strategy. Distributing products and services directly to consumers enable retail brands to stay agile, quickly innovate and introduce new changes. With a huge spike in demand for work-from-home office set-ups, furniture brands such as Cort, Branch and Inhabitr devised 'contactless' delivery options, enhanced sanitization measures for rental furniture, and offered product assembly service without breaking the social distancing diktat.
3 – Connecting With Consumers
Courtesy its data-driven approach, D2C is helping brands to increase its customer lifetime value, which is a highly desirable metric. Knowing the 'why' behind customer behaviour accelerates meaningful engagement. Before the pandemic too, D2C brands' found success in forging long term relationships with customers, ones that weren't discount-dependant. For instance, fashion brand Ganni catapulted to global recognition after it built a cult community of ardent consumers.
The wide adoption of D2C proves that the transition of e-commerce from being an add-on to a must-have business arm for retail brands is now a permanent reality in the post-COVID landscape. Retail players with an omni-channel presence can no longer underestimate the value of a data-powered direct-to-consumer e-commerce channel. 
Related articles:
Managing Product Data: The Need For Product Information Management tools
Data Intelligence: The Key To Powering Personalization
The Vue Podcast: Leaders in Retail | Anthony Marino